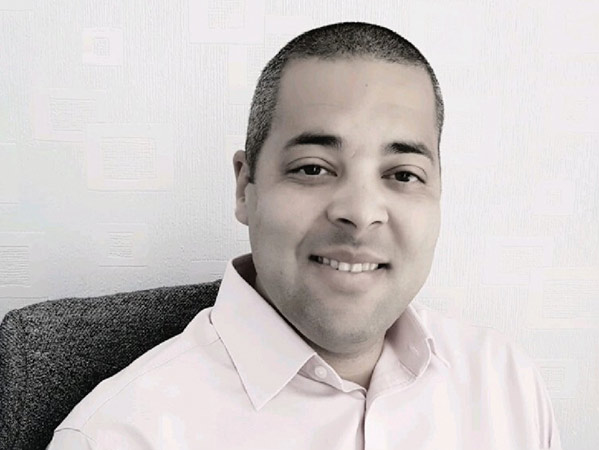 Chris Thain has joined the board of Lakes Showering Spaces and has taken up the role of supply chain director.
Thain has a varied career and worked in various sectors, including steel manufacturing, Amazon distribution, food, and home improvement companies.
He has experience setting up supply chains in the far east in many of his roles. As well as managing end-to-end supply chain, from sourcing and purchasing raw material right through to delivering finished goods to customers.
Thain said: "I am delighted to be joining Lakes at an exciting time for both the business and brand. Having met with the board of directors, it was clear they are very passionate about this company and want to drive the brand forward over the next few years. There are some exciting initiatives planned that I am really looking forward to helping to implement with the rest of the team."
One of Thain's objectives in his new role is to develop and implement a sustainable supply chain strategy that is becoming increasingly important to customers.
Bev Brown, managing director, said: "Chris brings with him a diverse background of experience which means he comes to the table with a variety of different and valuable perspectives. It's a great time for Chris to be joining the team and I am looking forward to working with him to drive our business forward."
Thain concluded: "The customer is at the heart of every business decision I make. Ensuring the business has a sustainable supply chain that meets the demands of our customers both today and in the future is a primary focus for me moving forwards in my new role."