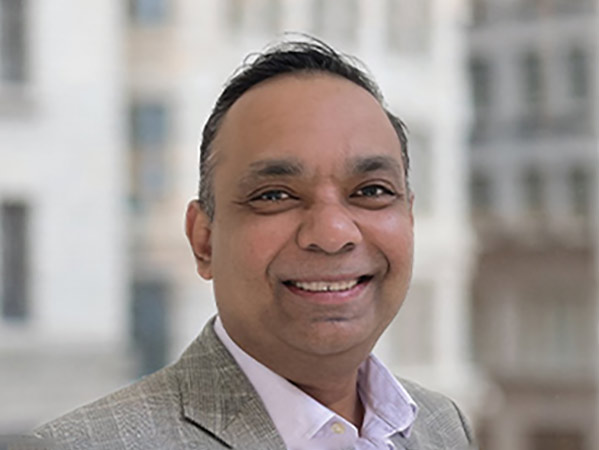 Hetal Shah has been appointed as chief technology officer at Compusoft + 2020.
Previously CTO at Honeywell Connected Enterprise, Shah has experience in complete connected enterprise across buildings, aerospace, industrial, cybersecurity, safety and productivity. In his last role, he oversaw and empowered 1,700 engineers, more than 450 contractors, and 12 direct reports to drive product development, M&A processes, and overall architecture for HCE Forge and legacy products across all business units.
David Tombre, president and COO, said: "Shah is an accomplished and innovative leader, passionate about establishing strong bonds with team members, and has a history of creating unique solutions that eliminate internal roadblocks and fulfil customer needs, delivering quality products faster.
"From the first time we met him, we were confident that we'd found someone with the passion and drive to help take our company to the next level and achieve our goal of being the category leader in our field. We instantly knew he shared our commitment to people and their growth."
Shah said: "Working alongside such a talented executive team that includes CEO Joerg Jung, the key driver behind hyper-growth businesses around the world during his tenures with SAP, Unit4, and Infor amongst others, as well as 30-year Compusoft leader, David Tombre, I am ready and eager to help grow this new company into the global leader of this category."