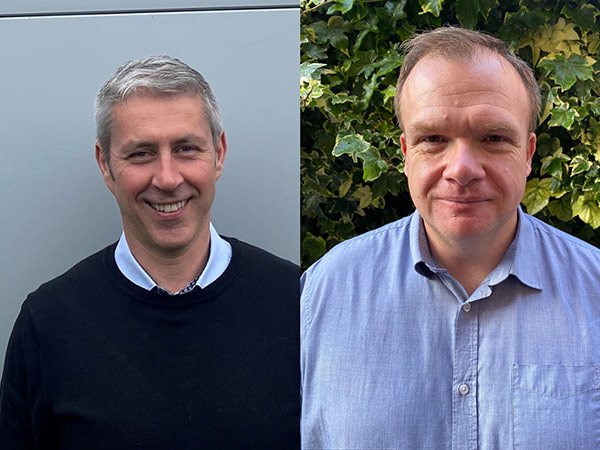 Matt Watson and Trevor Davies have joined Saniflo's commercial sales team.
Watson joined the company as a national sales manager in March 2022. He has 12 years of experience at Honeywell in business development and sales management roles and a decade in the bathroom and plumbing sectors.
He said: "Saniflo tends to be better known for its smaller range of pumps and macerators, but has a huge range of products that are highly suitable for a wide range of commercial applications. I'm looking forward to raising awareness of these in a number of industry sectors."
Davies joins as a technical sales engineer for the north of England, and he started at the company in January. Before joining the company, he worked in the pump hire market in a dual sales and technical role. His technical knowledge makes him a good person for the Saniflo team.