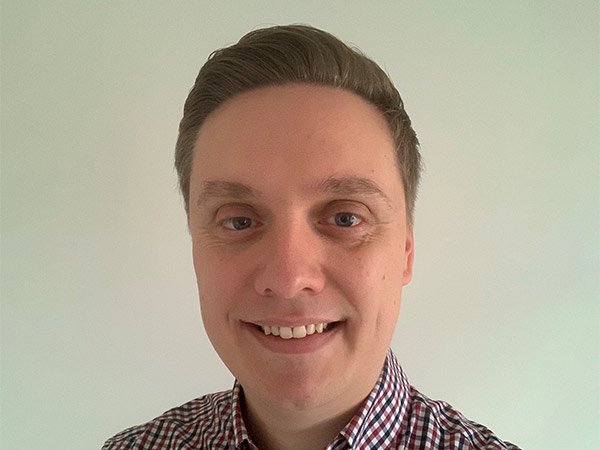 Chris Johnson has been appointed as a project manager at Wilsonart to help boost the company in the bathroom category.
Johnson has a 14-year product and category management career across the building products industry. He has worked for national brands like Travis Perkins, Saint-Gobain, Weber UK and Plumbase.
In this role, he will develop a long-term project category to develop the Mermaid brand and make it the number one choice among bathroom installers. In addition, he will be a link between sales and manufacturing, and he will manage product lifecycles and channel strategy.
Johnson said: "Having spent much of my career on the distribution side of the supply chain, I'm excited to bring an in-depth understanding of the installer market into my new role with one of the industry's best manufacturers. I was already familiar with the Mermaid brand and its products, having worked closely with the business during my time at Travis Perkins, so I am looking forward to building on this by maximising the value we can offer to our customers.
"In our Elite range, we have a shower panel solution which has a legitimate USP in its 100% waterproof core, which gives us some really solid foundations from which we can build our product strategy."
Neil Horton, sales director at Wilsonart, concluded: "Our decision to appoint Chris into the role of Product Manager puts us in a fantastic position to maximise our appear to bathroom installers with an unrivalled product range. Chris's knowledge of the market and understanding of what installers need from their products will be a real asset to our business as we push to grow our market share."