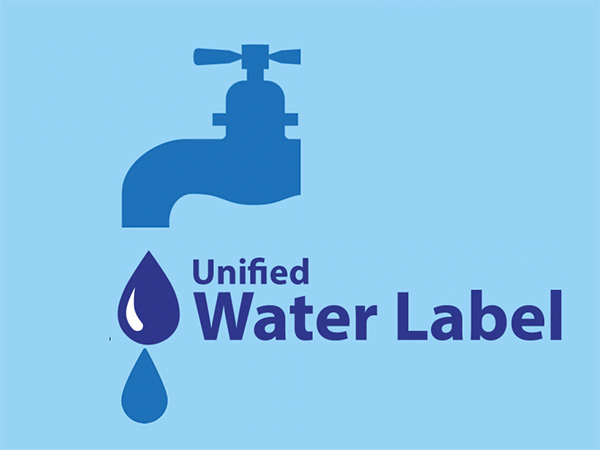 The new ISO 31600 standard has recognised the Unified Water Label as a water efficiency labelling programme.
ISO 31600 sets out best practices for water efficiency labelling programmes and provides guidance on the implementation of a such schemes for plumbing and products that use water.
The International Organization for Standardization (ISO) is an independent non-governmental organisation with a membership of 167 national standards bodies.
Commenting on the news, Unified Water Label Association managing director Yvonne Orgill said:"We are delighted that the Unified Water Label has been included within this standard.  To be recognised as having a well-established and effective water efficiency labelling programme that empowers consumers to make choices favouring more water-efficient fixtures and appliances, without compromising on quality of experience, human hygiene or sanitation, will help us promote the label across Europe."
She added: "The development of this standard was approved on the basis that consumer empowerment through the communication of a product's water efficiency is a proven way of saving both water and energy, which also drives forward our own consumer communications programme.
"We hope that the standard will encourage the development of more national standards for water efficiency labelling, which will lead to an increase in water-efficient products, enabling consumers to make informed choices, and positively influence manufacturers to improve the performance of their products through consumer demand."