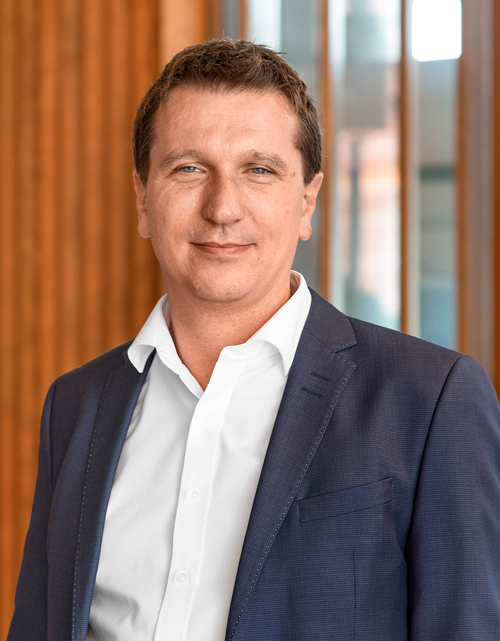 Blum, the fittings specialist from Hoechst, Austria has recorded an 11.6% increase in turnover for the 2021/2022 financial year ending June 30, 2022.
The increase represents a growth in turnover of €266 million (£225m) on the previous year, as the company posted €2.64 billion (£2.24b) turnover. Presenting at a press conference for staff, stakeholders, and media, the managing director of parent company Julius Blum GmbH, Philipp Blum, said: "Consumers were again drawn to the homing and home improvement trend which remained strong during the last year. The demand for fittings has stabilised at a high level.
"The last business year has again proved to be a challenge due to the ongoing Covid pandemic and the war in Ukraine. This makes the 11.2% increase in turnover all the more pleasing. This year's increase in turnover is partly due to a growth in sales volume and partly due to the price adjustments we had to make because of the dramatic rise in costs," Blum explained.
The fittings specialist has seen a continued increase in turnover in western Europe, particularly in countries such as Italy, Germany and the UK. The political situation in eastern Europe, however, has had a "subduing effect" on markets in that region.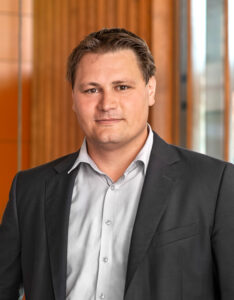 Blum added 644 employees to its headcount last year, taking staff numbers worldwide to more than 9,422. 6,981 of these employees are based in Austria. The family-run business has taken on 106 new apprentices, which brings the total currently training across the group to 400.
Commenting on the company's new staff investment, managing director Martin Blum said: "Our programme of vocational training and ongoing education is designed to stem the shortage of skilled workers. We've pulled together and come through despite another challenging year which put enormous pressure on our organisation. That wouldn't have been possible without our extraordinary team."
"We are shocked by Russia's war of aggression on Ukraine which has inflicted untold suffering on many people since it was launched in February," said Blum.
"The war in the middle of Europe is shattering peace on the European continent and shaking the foundations of stability. Although our colleagues in our Ukrainian subsidiary are as well as can be expected, their health and well-being are a constant concern."
In addition to the pressures in markets closer to home, Blum's operations in China have also had an effect globally. The lockdown in Shanghai and other Chinese cities in the spring of 2022 has created new challenges in international transport routes. Said Blum: "Disruption is being caused by the war in Ukraine and the worldwide shortage of freight containers, heavy goods vehicles, and drivers. The supply chain is still under severe pressure.
"We're pleased that we've been able to greatly reduce lead times for many product groups by increasing production capacity and recruiting new members of staff over the past few months."
In the past financial year, Blum investments worldwide totalled €339 million (£287m).