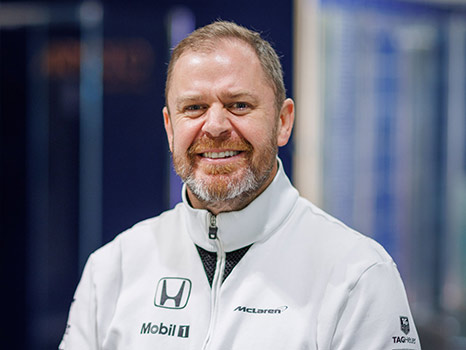 Dan Delaney is the new Merlyn fitter hired to help support Greater London retailers by helping design and install Merlyn displays in showrooms.
The newly created role is said to enhance the service levels of the regions retailers and in turn helping Merlyn's end users by helping give them a premium shopping experience.
Delaney has many years of experience in the bathroom industry including work for Pure Bathrooms and having his own it-out company.
Kathy Egan, customer service manager at Merlyn, said: "Showrooms remain integral to any new bathroom design or refurbishment project. It's the place where consumers can gather inspiration and experience the elegance and quality of different product solutions."
"Dan's extensive experience of bathroom fit-outs will be a true asset to both MERLYN and retailers alike. He's best placed to support our retail network with expert advice on layout and maintenance, ensuring all MERLYN products are installed to the highest standards."