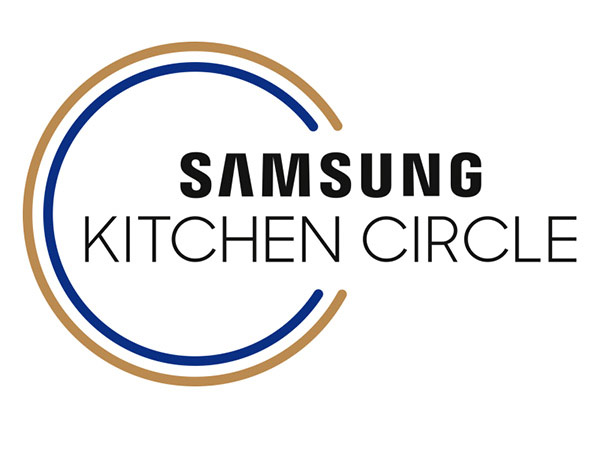 Samsung has revealed details of the benefits its newly relaunched Kitchen Circle scheme can offer its kitchen studio partners.
The relaunched Kitchen Circle scheme now includes enhanced features, such as a dedicated relationship and growth manager, a new online portal where retailers can download marketing assets and a more immersive Samsung ambassador training programme.
Dan Harvie, head of digital appliances for Samsung Electronics UK and Ireland, said: "The launch of the Samsung Kitchen Circle signifies the immense value of our kitchen studio partners. We're on an exciting journey as we continue to disrupt and innovate the built-in kitchen market, meeting the growing demands of our retailers and consumers. This goal isn't possible without the help of our incredibly passionate kitchen specialists, which is why we've launched this programme to help support, educate and reward them every step of the way."
Kitchen Circle membership is available on three tiers, Partner, Partner+ and Platinum, with an all-year-round rewards scheme based on sales that will earn retailers high-street shopping vouchers.
As part of the Kitchen Circle scheme, Samsung will also provide a range of branded assets to enhance showroom displays and regular visits from its field teams and regular training on new products if required. Refresher courses will also be available.
A blended learning programme will enable store staff to achieve Bronze, Silver or Gold level, while the store will received Showroom Certification when an agreed number of staff have completed the training.
Samsung will also run a Kitchen Circle Awards Day, which will celebrate the success of its leading kitchen specialists and where they can take part in focus groups and build their product knowledge through workshops with Samsung experts.