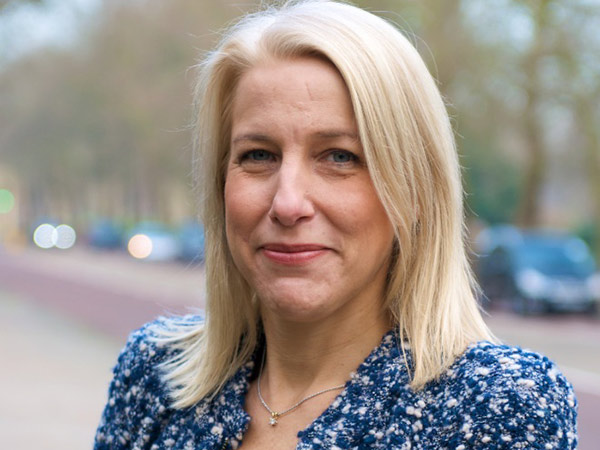 Retail sales may have risen in July, but the BRC-KPMG Retail Sales Monitor has warned this could be the "lull before the storm".
UK retail sales were up 1.6% on a like-for-like basis against an increase of 4.7% in July 2021, according to the latest figures from the British Retail Consortium and KPMG.
Over the three months to July, in-store non-food increased by 1.2% on a like-for-like basis since July 2021, which was below the 12-month growth of 34.4%. Online non-food sales were down, however, by 3.9% against a decline of 0.6% in July 2021 and a 12-month decline of 14.1%.
KPMG head of retail Paul Martin said: "Despite consumer polls suggesting confidence is at an all-time low, this hasn't translated to money not being spent at the tills, as consumers are determined to enjoy delayed holidays and an unrestricted summer."
However, he sounded a note of caution, warning: "The summer could be the lull before the storm with conditions set to get tougher as consumers arrive back from summer breaks to holiday credit card bills, another energy price hike and rising interest rates. With stronger cost-of-living headwinds on the horizon, consumers will have to prioritise essentials, and discretionary product spending will come under pressure."
He added: "As margins continue to be challenged, and costs continuing to rise, a significant drop in demand come the autumn will have detrimental impact on the health of the retail sector. Truly understanding individual customer buying patterns and being able to differentiate these will become increasingly more important for the sector."
Commenting on the latest figures, BRC chief executive Helen Dickinson, said: "Sales improved in July as the heatwave boosted sales of hot-weather essentials. Summer clothing, picnic treats and electric fans all benefited from the record temperatures as consumers made the best of the sunshine. However, with inflation at over 9%, many retailers are still contending with falling sales volumes during what remains an incredibly difficult trading period.
"Consumer confidence remains weak and the rise in interest rates, coupled with talk of recession, will do little to improve the situation. The Bank of England now expects inflation to reach over 13% in October when energy bills rise again, further tightening the screws on struggling households. This means that both consumers and retailers are in for a rocky road throughout the rest of 2022."
Latest figures from analyst GfK show consumer confidence remains at an all-time low. Its Consumer Confidence Index in July sank further to an historic low of -41 in July, compared with -19 in January and -7 in July 2021.
GfK client strategy director Joe Staton said: says: "Consumer confidence remains severely depressed this month as the impact of soaring food and fuel prices and rising interest rates continues to darken the financial mood of the nation. Despite a two-point uptick in our hopes for our personal financial situation for the next 12 months, which might reflect optimism over imminent change at the top of the UK government, the overall index languishes at a historic low amid acute concerns for the general economic situation."
He concluded: "Against this financial backdrop, the UK electorate is looking for a new leadership with a commitment to unleashing growth, tackling inflation and cutting taxation. The successful candidate will need to deliver a much-needed shot in the economic arm of the country if they are to help improve consumer confidence."