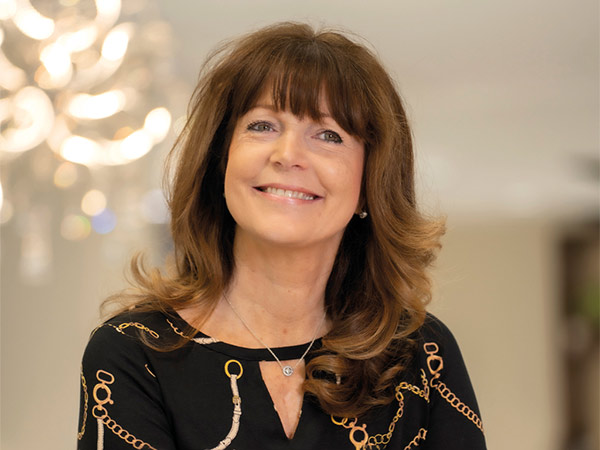 Katie Howie has been appointed in the new role of showroom supervisor at Caple's new Leeds studio.
The Leeds showroom follows on from the opening of the flagship showroom at the Bristol HQ. It is located by Leeds train station, the ring road and the city centre.
She said: "I've spent most of my working life in sales of some description and look forward to using my in-depth kitchen and appliance knowledge at our new Caple Studio in Leeds. I will enjoy meeting new people, discovering their needs and helping them make the right buying decisions for their projects, large or small.
"When you visit our new Leeds showroom, you can expect a warm, friendly welcome and a great introductory Caple experience, from learning about our history to the high-performance appliances, stylish sinks and taps and top-quality kitchen furniture we can supply. Nothing will be too much trouble, and my team and I will always be at the end of the phone should you require aftercare advice."
Howie has worked in the KBB industry for many years in a variety of roles, such as showroom supervisor, marketing manager and business development manager.
Managing director Danny Lay said: "I'm delighted to have Katie Howie join our team in this exciting, new development for the Caple brand. We look forward to opening our dedicated studio in Leeds and expect her experience will stand her in good stead for this role."