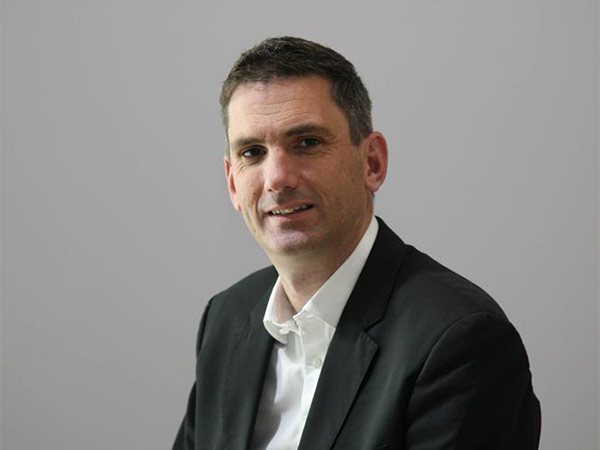 Alistair Dobson has been promoted to supply chain director at Whirlpool UK. He has worked at Whirlpool for twenty-four years and has steadily increased his responsibility.
Dobson has a degree in Mechanical Engineering from the University of Central Lancashire and started his career at Whirlpool as a design engineer in 1998. He has been promoted several times and held roles like returns manager and service operations director.
Before his latest promotion, he was head of field operations in EMEA and was involved in the company's strategic vision for the engineering field network across Europe. His new role will involve leading the company's supply chain operations, including overseeing its commitment to creating a circular economy.
Dobson said: "I have enjoyed nearly a quarter of a century at Whirlpool UK, and I'm extremely proud to be continuing my career and embarking on a new challenge with the company. It's more important than ever that our supply chain is strong, robust and resilient to ensure that our customers and valued retail partners can acquire the products they need at the right time.
I look forward to applying the knowledge and experience that I have acquired throughout my career to build upon and further strengthen Whirlpool UK's supply chain. Alongside this, I will ensure that we continue to manufacture innovative products that maintain high levels of quality, safety and resource efficiency while promoting and investing in our commitment to sustainability."
Lena Henry, managing director of UK and Ireland at Whirlpool, said: "We are delighted to welcome Alistair to his new position, and we wish him the very best of success. Alistair has dedicated his career to us here at Whirlpool UK and, as well as incorporating two major acquisitions; his role has been vital in improving our operations both in the UK and across the EMEA region. We are confident that his promotion will support us in the continued development and success of our company.