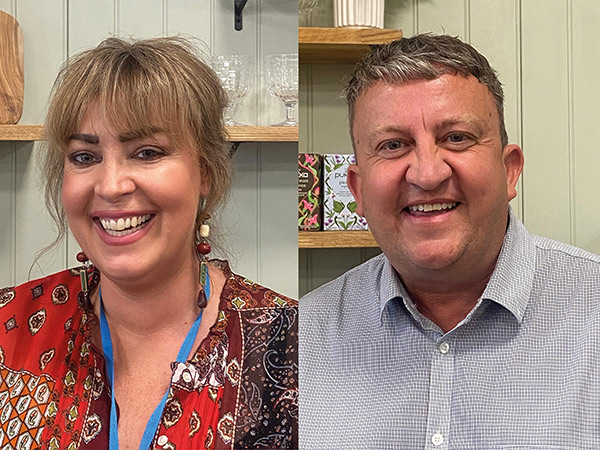 DAD has two new starters; Mark Harrison joins as logistics director, and Katie Clark comes in as SDA national account manager.
Harrison has worked in various senior management roles for companies like DHL, Laithwaites Wine and Oak Furniture Land and has been in logistics for over 25 years. His work means he knows how to run a distribution warehouse, help optimise deliveries and increase efficiency while achieving high customer service.
Clark has 19 years of experience in the SDA market and has knowledge of building ranges and working strategically with brands to launch and promote products. Her aim will be to work closely with the teams in purchasing and sales to drive the business forward.