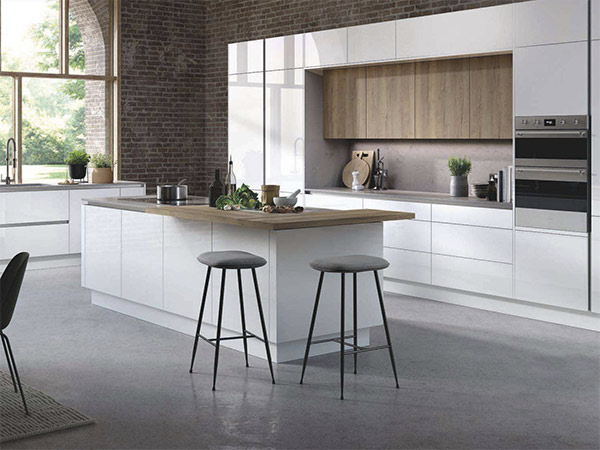 Moores Furniture Group has reported that August was its best month for sales since 2007.
The company said that the sales boost was driven by growing partnerships with their key customers.
Commenting on the milestone, Moores group sales director Michael Barratt said: "This is a fantastic achievement for Moores and shows the true extent of our commitment to keeping our customers satisfied. As our order book continues to grow, we look forward to continuing to support our customers and developing the key partnerships we have in place."
Moores Furniture Group is celebrating its 75th year in business this year. It was founded in 1947 when George Moore set up his joinery business in Bingley. As the company grew, it moved to its current premises on the Thorp Arch trading estate in Wetherby in 1960.
The company started out supplying the public sector and affordable housing associations, moving into the private house building sector in 1979 and then launched into the retail market in 1990.
In 1996, Moores became part of Masco Corporation, a major player in manufacturing for new home construction market. Then, in 2017, the Moores team staged a management buyout, backed by investment company Hilco Capital.
In 2019 the company won the Turn Around of the Year Award in the TRI awards 2019 and last year was shortlisted for the Made in Yorkshire Manufacturer of the Year award.