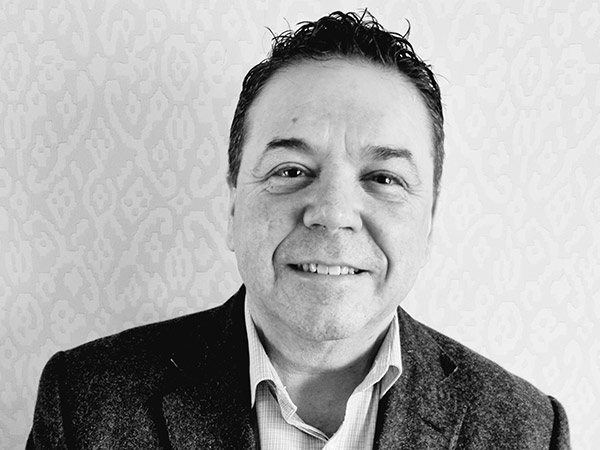 Luxury bathroom brand Thomas Crapper has shown its commitment to retailers by investing £100,000 into a new warehouse and expanded facilities.
The investment includes a new 850sq m warehouse in Huddersfield as well as expanded administration facilities for its growing team and enhanced services.
Speaking about the investment Thomas Crapper managing director, Paul Dwyer (pictured) said: "We are delighted with our progressive development over the past few years. The Thomas Crapper brand is synonymous with quality and style – and is equally loved by designers, installers and homeowners. We have expanded our facilities so that our customer service levels remain at optimum levels."
Established in 1861, the Thomas Crapper sanitaryware brand was bought by Hartford Holdings, the parent company of Trojan Baths, Mantaleda and Traymate, in 2016. Since then, the management team has forged ahead with a strategy for growth which includes increasing its product portfolio from 40 SKUs to 250 and the expansion of its retail network from 15 to 110. The company has tripled its turnover in six years, and is now looking to expand into Europe, Hong Kong, and the US.