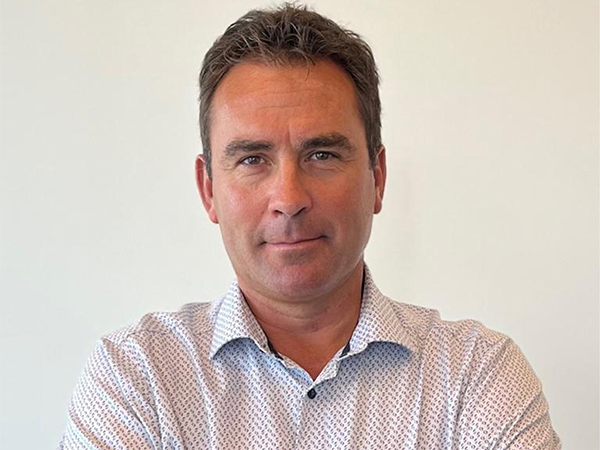 Novy has promoted Francis Gistelinck to new global CEO from commercial director.
Gistelinck takes over from Carlos Wanzeele, who held the position for eight years. During his time as CEO, he doubled its turnover from 45 million euros to over 100 million euros.
Starting at the company in 2016, Gistelinck has worked with Wanzeele for its global expansion plans, which included starting the UK subsidiary in 2017 and the appointment of Owain Harrison as UK country manager.
In the new role, Gistelinck will focus on growing the brand and developing new products while building up a strategy for Novy's distribution and operations within the Middleby Residential portfolio worldwide.
Owain Harrison, country manager, Novy UK, said: "I am delighted that Francis Gistelinck has been recognised with this well-deserved promotion to chief executive officer for Novy's global operations. His knowledge, enthusiasm, guidance and support have been invaluable, both when launching Novy in the UK and in developing the brand since then.
"We have always worked closely together and he has spent a lot of time here in Britain, visiting kitchen studios and attending industry events, and he has a genuine understanding of the UK market.
"I look forward to working for him, and with him. in the future as Novy continues to build brand momentum in the UK and around the world."