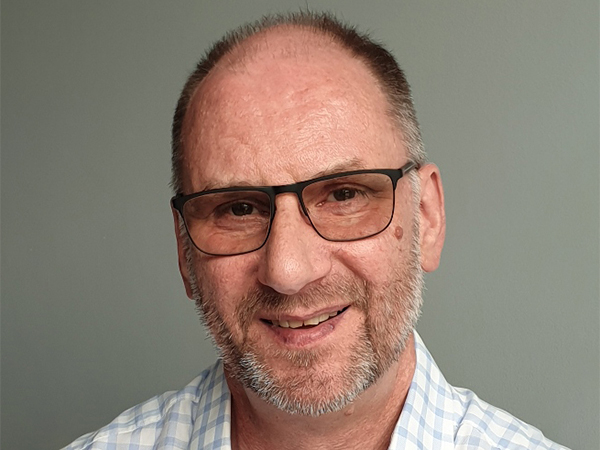 Beko's new head of sustainability is Steve Clarke. He has been promoted from head of service operations – a position he held for six years.
In the new role, he will be in charge of implementing positive changes across the business that are set to improve customer experience and help the company achieve carbon neutrality.
Clarke brings extensive knowledge of the appliance industry to the new role. He focuses on how the company can support housebuilders, developers and contractors by providing them with high-quality, efficient and eco-friendly appliances.
Clarke said: "We understand the significance of sustainability targets within the construction industry and embrace our responsibility as a supplier to support the credentials of the builders and developers we work with. We are proud that Beko plc, and our parent company, Arçelik, are setting the standard for sustainability within the appliance industry with our continuous product innovation, responsible manufacturing methods and ambitious future environmental targets. We have built strong foundations in this area and I am excited to be further driving our sustainability agenda."
"We are determined to achieve our goal of becoming net zero by 2050 and are continuously looking at ways in which we can reach this target. From developing innovative technologies, for example using recycled fishing nets and industrial thread waste to replace virgin plastic in our ovens, to minimising packaging and making our products more energy efficient, we strive to minimise our company's footprint."
Teresa Arbuckle, Beko plc's managing director, adds: "We are delighted to have appointed Steve as our Head of Sustainability & Quality. Steve brings with him a wealth of Beko plc experience, including a solid understanding of our appliance partners' journeys and expectations. We are thrilled that he will now be driving our exciting and ambitious sustainability vision across the company whilst continuing to make improvements on the quality of the products and service we are able to offer to our partners."
Clarke concludes: "We know that home owners are always looking for ways to reduce their living expenses, especially in the recent climate of soaring energy prices. Our focus as a company continues to be around continuously improving the energy and water efficiency of our products, meaning that they produce lower carbon emissions during their use, as well as allowing consumers to benefit from reduced energy and water bills."