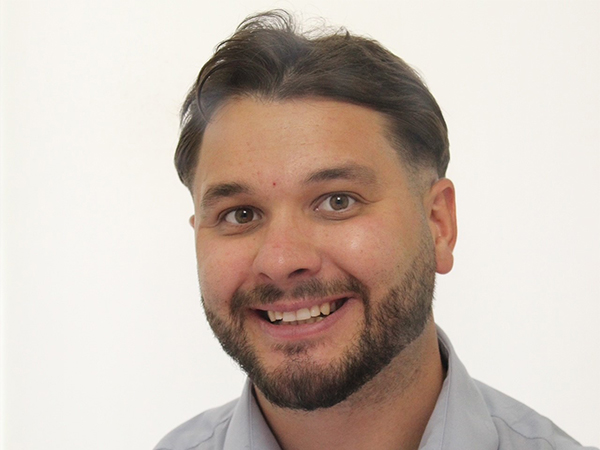 Rhys Higgins has been appointed as Yorkshire's new regional sales manager and the East Midlands for Merlyn.
The Merlyn sales force is now 18, and Higgins will support and be responsible for Merlyn's customers and business development across his region.
David Brunt, Northern sales director for Merlyn, said: "Rhys brings with him a wealth of industry experience from brands including City Plumbing Supplies and BWT, making him a valuable addition for our team and our customers.
"The northern bathroom market continues to grow with consumers seeking out high quality products that are well crafted and built to last. With the addition of Rhys, we now have an even stronger team to match our market leading stock availability, ensuring the UK bathroom market has access to best in class showering solutions."
Higgins has become a willing member of the team as he is joining the rest of the sales team in the Yorkshire Three Peaks Challenge in September in aid of MERLYN's charity partner, the Pink Ribbon Foundation. The challenge is to complete the 24-mile trip in under 12 hours.