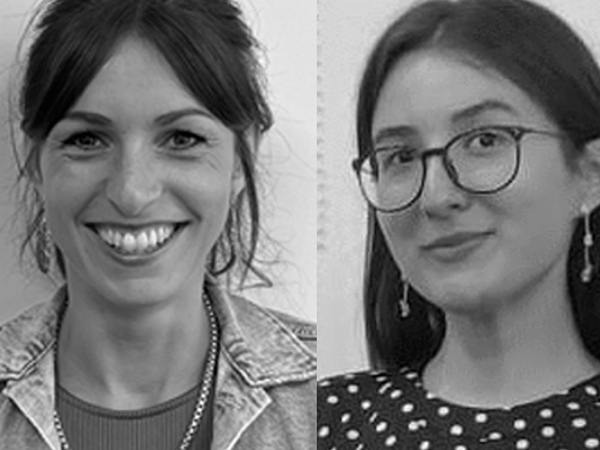 ArtiCAD has appointed Claudia Nita to the client care team and Amy Wiggett as a customer account manager.
Nita will help customers with their queries and questions about their accounts and has experience working as a customer advisor.
Wiggett is back at ArtiCAD after leaving in 2019; she now returns as a customer account manager, where she will be looking after existing clients and introducing them to the new products and upgrades.