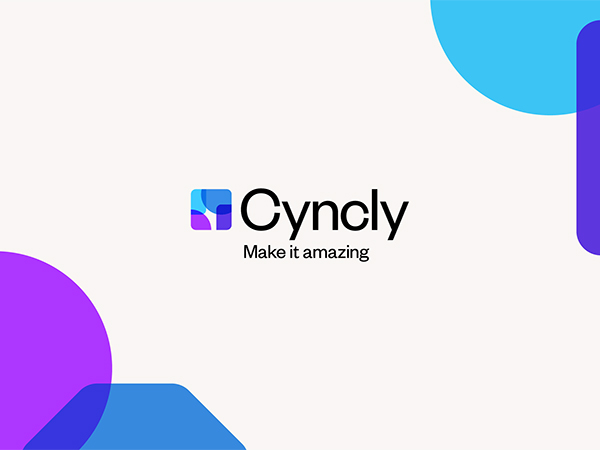 As Compusoft + 2020 merged in December 2021, the company will now be known as Cyncly.
The name comes from the words "synchronisation" and "simplicity" and symbolises how the company wants to simply connect designers, retailers, manufacturers, contractors and consumers.
Cyncly CEO Joerg Jung, said: "Our new brand, Cyncly, unites us and encompasses our passion to drive innovation to enable our customers to be more successful. We are transforming how our customers do business, enabling them to simplify complexity, grow sales, increase efficiency, and drive innovation.
"Bringing together best-in-industry solutions from all our brands, Cyncly helps everyone in the value chain make their work and the outcomes for their customers amazing."
Cyncly will act as the parent company for the other sub-brands like Compusoft, 2020, and Virtual Worlds. At the start of September, Cyncly bought CAD and 4D visualisation company Virtual Worlds as Cyncly wanted to strengthen its presence in the bathroom and kitchen market.
The brand has a new website that showcases the brands, the company values and details on how the different brands can be used for designers.