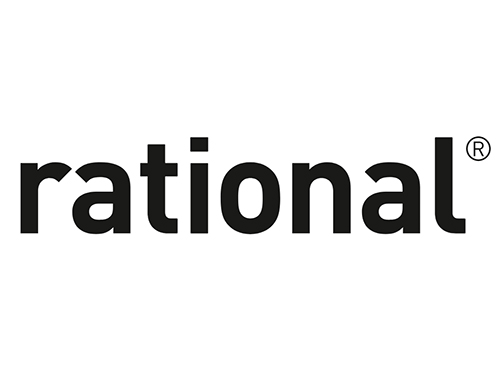 Rational retailers have been shocked by the insolvency of German kitchen brand Rational and many are worried about the cost of refunding deposits and ripping out and replacing displays.
The company filed for insolvency proceedings on September 16 at the local court of Osnabruck and Stefan Meyer of Pluta Rechtsanwalts GmbH had been appointed as provisional administrator.
In an email sent to dealers early last Friday evening (September 15), the company said that a massive IT failure had meant the insolvency was unavoidable.
The company's website says that Rational has more than 60 retailers in the UK.
Neil Harradine, owner of Eclectic Interiors in London, told kbbreview: "We found out by email and it is a bit of a shock – when it can happen to as company that big that quickly. Rational seems to want to carry on, but we can't wait six months for them to rebuild their computer systems."
He added: "I don't know going forward whether we could or would stay with them. We are still evaluating that. We have no information on how or when it is going to restructure. For 20 years we had no problems at all with them. With no issues. No delays. But it got more variable with Covid."
Harradine said he was also already looking at potential new suppliers. "We were expecting delivery of kitchens in the next couple of weeks which apparently won't be coming now," he told kbbreview, "so we will find out what the status is with those. We have had to look for new suppliers for contracts that we were just about to put orders in for. But first we have to go back to the client and say that the kitchen we proposed doesn't look like it can be produced."
Harradine added that there were three Rational displays in the showroom that he would now have to replace.
Meanwhile, Ron Wilkinson, owner of the Fitted Kitchen Centre in Plymouth was also worried about the cost of replacing showroom displays. He said: "It was a bit of a shock. We were not expecting it at all and we didn't have a clue until we saw it on the internet. We have been dealing with them since 1981 and it was very good for us. But we also do Crown Imperial."
Asked how it would affect his business, Wilkinson said: "It will affect us as it makes all of our displays obsolete and we will have to replace them. The problem is that even if we manage to sell any of them, we're not going to be able to get the bits to match. Luckily it does not affect any orders in the pipeline at the moment, but it will leave us out of pocket by making those displays obsolete."
One retailer, preferring to speak off the record, told kbbreview: "I have one order that I had to tell the client I couldn't supply and so I have had to give him his money back. I am looking at alternatives for him. This was a very big order, nearly £20,000 trade. I placed the order and two days later got an email from Germany telling me about some system problem which I couldn't make head nor tail of. So I am very disappointed and there's a very real possibility I might well not make any money if my customer doesn't go with any of my alternatives."