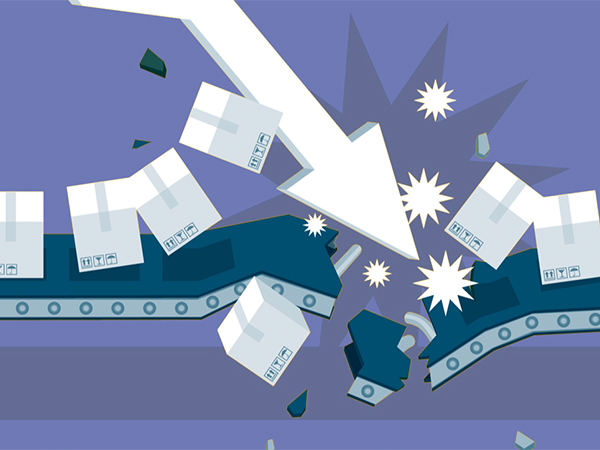 Dealing with ongoing supply chain issues is the most difficult part of the job, say leading retailers.
And suppliers must do more to communicate accurate lead times and availabilities – that was the view of a panel of retailers talking at yesterday's KBSA Kitchen and Bathroom Conference 2022.
Tony Robson from Day True in London said that managing the supply chain was "the hardest part of our job at the moment", citing the example of his friend's kitchen which has a gap where an oven should be despite ordering it in February and he still has "no idea" when it will arrive.
"There is a problem with the supply chain in general," Robson said. "I think there should be a standard service level agreement between independent retailers and their suppliers. At the moment, suppliers come to us with a set of rules, terms and conditions and contracts saying what we need to do for them… but there's no equivalent agreement on what they're going to do for us, and we're constantly being let down by them and there's no recourse. "
"It's really one-way in my opinion."
Rob Mascari from Mascari Designs in Nottingham, agreed that it has now become 'an everyday part of our business'.
"We almost make a joke with clients in the very first conversation," he said. " 'We can do you a beautiful kitchen, I just hope you don't want any appliances in it'. It's managing expectation right from the moment they walk through the door, but we've had 18 months of experience of it now and we're getting our heads round it more, but there's no question it's a massive issue to deal with every day."
Keith Myers from the Myers Touch in Winchester said that dealing with delays is workable if you are given accurate information on when products will arrive, and it is this absence of reliable updates that causes the problems.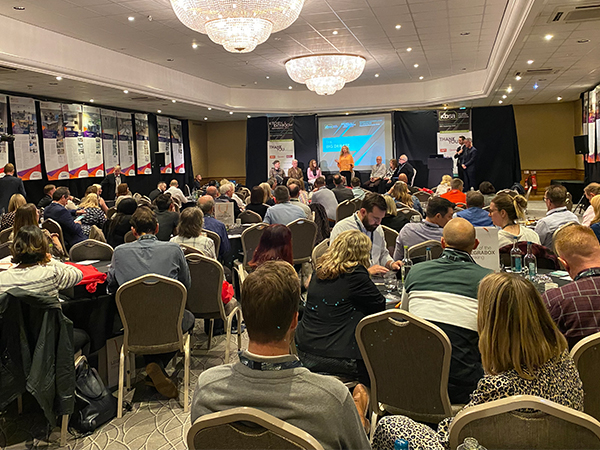 "One of the things that Miele does is give us a delivery date and we tell clients that we have to get the order in right at the start," Myers said. "Miele gives us the date and they pretty much keep to it – they're communicating with us and we can work with that. I'd rather delay the kitchen by a few weeks but have all the appliances there.
"There are some suppliers that either don't give you a date or they do give it – and you tell the client when it is – and it just doesn't turn up. It's either that or it suddenly moves at the last minute by a couple of weeks and you've booked the fitter and told the client and we suddenly have to manage that.
"For me, these companies are massive and they should be able to track their products and when something moves right at the last minute like that it makes you feel like it's been snatched from you and given to someone else."
Tony Robson said that he sympathised with this emotional reaction.
"I actually do get that they might not know when something is going to arrive," he said. "But they're still happy to take our orders, and then there's the issue where you have a backlog of orders and they put you on stop because you're over your credit limit for products that you haven't had and they can't tell you when they're coming.
"I'm having to say 'sorry' to a lot of my clients, and just a simple sorry from these suppliers would be nice."
Stephen Johnson, managing director of Quooker in the UK, said he believes it is the manufacturers' responsibility and 'duty' to have stock and retailers shouldn't be out of pocket if that can't be fulfilled.
"For me ,it's all about communication," he said. "If no one knows what's going, or when they're going to get their orders ,then it's the end customer that loses out. It's difficult but there has to be a recognition from the manufacturer. I wouldn't want to put a retailer at a cost disadvantage because I've failed them, so if I couldn't deliver a product, I would provide them with an alternative at my expense and then replace it with the right one when it arrives. I wouldn't expect the retailer to pick up any of that cost. You have to be fair, communicate and offer a better service."