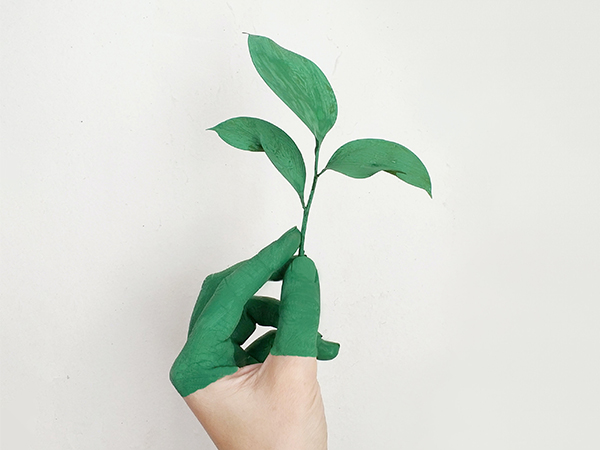 The kitchen and bathroom industry needs to simplify its communication on sustainability if it is to make a real impact, says Quooker UK managing director Stephen Johnson.
Speaking at yesterday's KBSA Kitchen and Bathroom Conference 2022, Johnson said the industry could and should use sustainability to gain a business advantage.
"For me that's talking more about simple and easily understood things," he said. "We need to talk about specifying appliances that save energy, save water and therefore save money. We have to talk more in terms of the benefits to the customer because, for me, when I've invested in sustainable products, I know that even though there may be a higher upfront cost, ultimately they will save me money on the longer term.
"But I don't think that as an industry we explain to customers well enough how being sustainable will actually save them money. If we can do that, it presents a really significant sales tool as well."
Johnson was taking part in a panel discussion at the conference, held at The Belfry hotel in the Midlands.
Retailer Diane Berry from Diane Berry Kitchens in Manchester said that, as a small business, she endeavours to be as sustainable as possible, but it's the longevity of her projects that has the most impact
"We try to do the small things as saving a penny saves a pound. So all of our paper is recycled, all the cardboard that comes off the kitchens is too, as is the polystyrene and all the wood. We're in the process of trying to reduce the paper we use, we've got car chargers on the side of the studio and we've got heat recovery in the showroom. We don't use or promote the use of gas in the products we sell and we try and sell the best-rated appliances.
"But the most important thing is that I sell high-quality kitchens – so they're fitted well and they'll last for years. Any kitchens we remove, we resell through Used Kitchen Exchange and this longevity is what makes us sustainable."
However, for Tony Robson from Day True in London, who also took part in the discussion, a wider effort must be made.
"It's a shame that legislation might drive it in the end because it shouldn't need to," he said. "But it's important that something drives it, because there's an apathy. There needs to be more education, more responsibility from everyone. I listened [to retailers] who said that sustainability is the manufacturers' responsibility, and I just don't agree at all. It's all of us. But it's got to go down to making people understand how much water and energy they can save but everyone is leaving it for someone else to do."
Keith Myers from The Myers Touch in Winchester said he thinks legislation could help in forcing change in areas that have significant impact.
"New-build houses are often fitted with poor quality kitchens compared with the price of the property and they get ripped out when the owner moves in. Where's the environmental impact of that? That's the kind of thing that could be legislated against," he said.