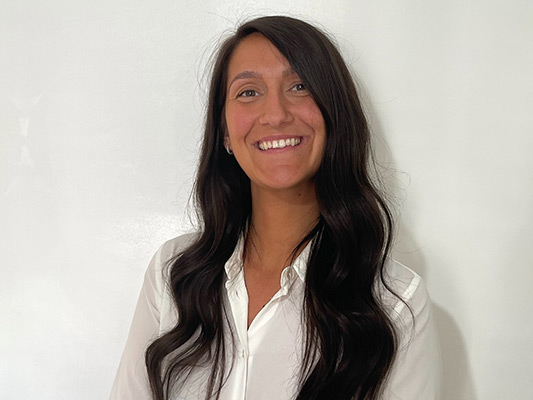 Amber Sheppard has been appointed as a key account manager at Insinkerator and will be responsible for South West England and the West Midlands. She will work with kitchen retailers and merchants in the area to drive business.
Sheppard comes to the brand from Swift after being an area sales manager for the last three years. As a result, she is familiar with the market and comes with a wealth of knowledge.
She said: "My main goals at Insinkerator are to maintain longstanding relationships with our valued retail partners and merchants and seek opportunities to open new accounts.
"I love being out on the road, meeting current and new customers, and I'm keen to spread the word on the benefits of Insinkerator food waste disposers and specialist kitchen taps. Importantly, I look forward to supporting, developing and increasing the prospects and success of our customers' businesses too."
Kevin Carr, UK sales director at Insinkerator, said: "We are pleased to have Amber onboard and she is already a highly valued member of the sales team. With her industry experience and extensive product knowledge, Amber will help us deliver the best service and support for our trade partners."
Sheppard adds: "I'm also aiming to encourage more Insinkerator displays in kitchen showrooms." Food waste disposers are a sustainable and hygienic food waste solution for the kitchen; however, they are often under the radar for many consumers. Therefore, there is huge scope for retailers to educate consumers on the benefits of owning an Insinkerator food waste disposer.
"By displaying and installing a working product, retailers can show how easy-to-use, safe, quiet and convenient a food waste disposer is. The same goes for specialist kitchen taps. Retailers should take the opportunity to demonstrate the benefits of owning a combination tap, highlighting the convenience of having readily available steaming hot water in the home.