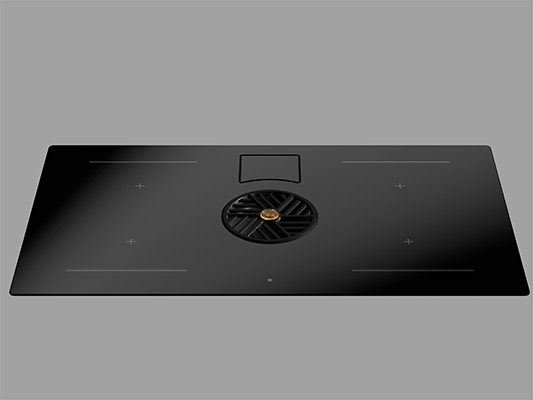 Bertazzoni has launched two new ventilation hobs, the P804ICH2M37NT and the P804ICH2M30NC.
Both hobs are 800mm, operate via slide controls, and have 10 power levels. Other features include multi-zone technology, which enables four cooking zones to be combined and controlled as one space.
In addition, it has a bold black look with a circular grille in the centre for the vent.
Tel: 01244 987366