A new survey by industry association BathCom has revealed that independent showroom businesses are a major focus for suppliers moving into 2023.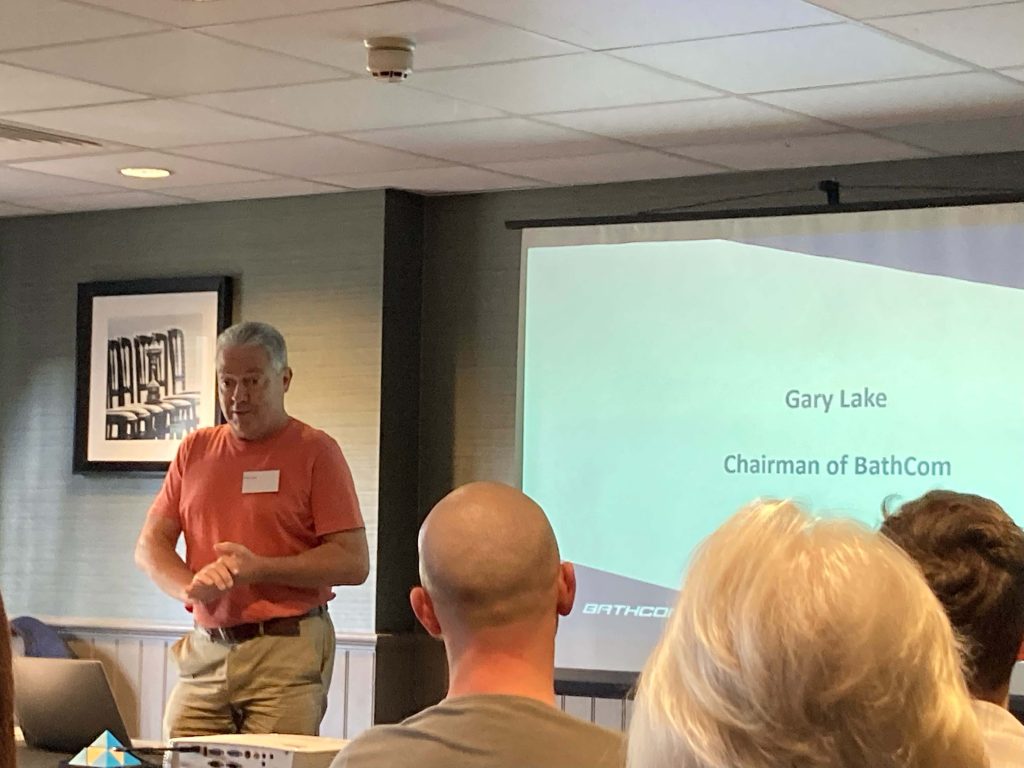 The survey – sent to its 140 retail members and 40 stakeholder supplier members – set out to find out where the opportunities are for retailers and suppliers moving into 2023. The results were revealed at BathCom's first ever in-person conference, held this week at the Belfry resort near Birmingham.
In the survey, suppliers were asked: in the last decade have your sales to independent showrooms contracted, stabilised, or grown? The majority of BathCom stakeholder suppliers – which includes brands like Roca, Barwicks, PJH, Be Modern, Hansgrohe, Merlyn, Roman and Roper Rhodes – said that sales to independent, bricks-and-mortar showrooms had grown over the past 10 years, with just a very small percentage of suppliers saying sales to showrooms had contracted.
Suppliers were also asked how important bricks-and-mortar displays are to their overall strategy and whether they expect sales to independent retailers to contract, stabilise or grow, over the next 10 years. The majority said that they were expecting their sales to grow and that displays in showrooms would continue to be a key part of their strategy.
Speaking about the results, BathCom chairman Gary Lake (pictured) said: "These results are fantastic because, as far as the majority of suppliers are concerned, not only are they expecting growth in this sector, but over the next 10 years, despite the pressure the internet is putting on the bathroom sector, getting their displays into bricks-and-mortar showrooms will be a key element of their business strategy moving forward. 
"This shows that the bricks-and-mortar bathroom retail sector is alive and kicking and a top priority for suppliers."
Considering the ever-changing economic landscape, the survey asked retailers how confident they were for the future of bathroom retail for the remainder of the decade. Almost half of the retail respondents said that they were very confident, with just 18% saying they were concerned about the remainder of the decade.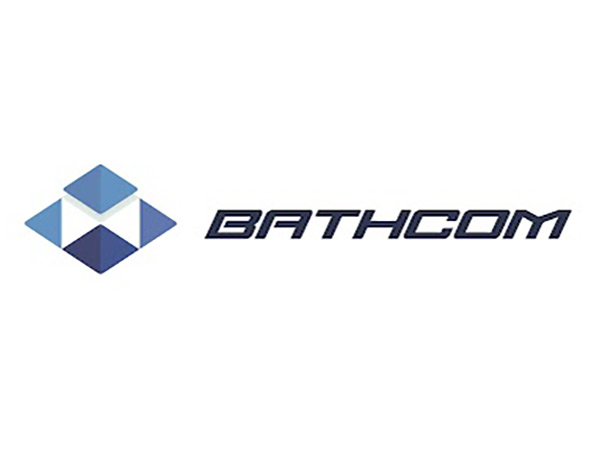 Looking further at where the opportunities for growth lie for retailers, the survey asked whether supply-and-fit would be important for sustainable growth and profitability in the future.
Forty-eight per cent said that supply-and-fit would be more important to their business in the future, showing that this could be a big growth area for retailers in the future as consumers continue to demand and expect more. Just 15% said supply-and-fit would be less important to their business than it is now.
"There are clearly some challenges ahead, but every challenge is an opportunity," Lake concluded. "The results of our survey clearly show that working more closely with the trade is an area of growth for retailers. Half of our member retailers say they do work with the trade already, but it's happened organically through relationship building rather than as a key part of their strategy and that's where the focus has to be in 2023, I think. The other opportunity is supply-and-fit.
"What's amazing is that bricks-and-mortar showrooms are clearly at the forefront of suppliers' minds and, most importantly, are a key strategy for their businesses moving forward."