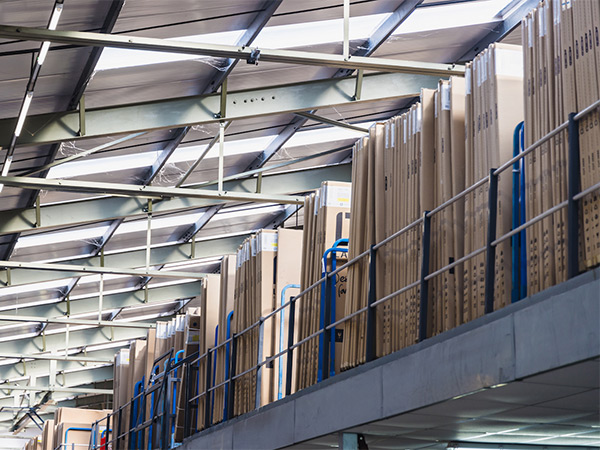 As a way to keep up with demand and keep good customer service, Lakes Showering Spaces has increased its stock availability.
The British manufacturer sees the importance of product availability in the current market and has increased stock to ensure that there are still quick turnaround times for a wide variety of products.
Chris Thain, supply chain director at Lakes, said: "Increasing our stock will inevitably result in our customers spending less time sourcing, waiting for, and collecting products. During the last 12 months, our stock availability has been running at more than 99% on a consistent basis. The service levels we have provided have been at a frequently high level, and we have been able to maintain delivery lead times despite the wider challenges in global supply chains.
"We are always looking for ways to save customers valuable time and at Lakes we believe having high levels of product availability will help customers battle the ongoing supply chain issues many businesses have faced following the pandemic."
Lakes' comprehensive stock availability provides customers with the choice of holding its stock or relying on the ability of Lakes to deliver in a short lead time.
Mike Gahir, managing director of Lakes, comments: "As a manufacturer, we are glad to share our strong industry position and continue to invest in areas that are important to our customers. They rely on our high levels of stock availability, and it provides them with confidence when they are making their buying decisions."