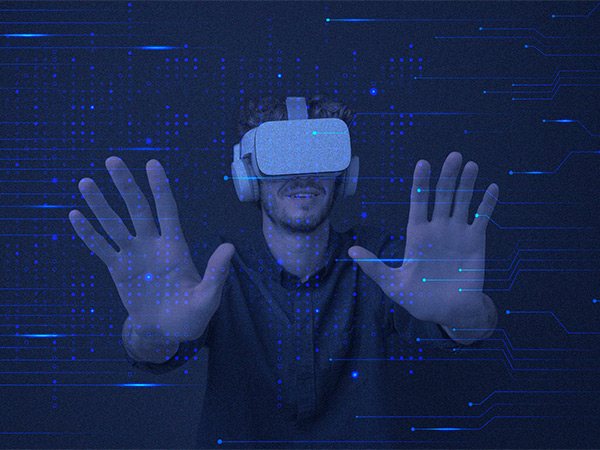 The neuroscience of success and sales
Nathan was talking as part of a special bonus series of The kbbreview Podcast. You can hear the full interview by clicking the player below or Youtube or your podcast player of choice, Apple Podcasts or Spotify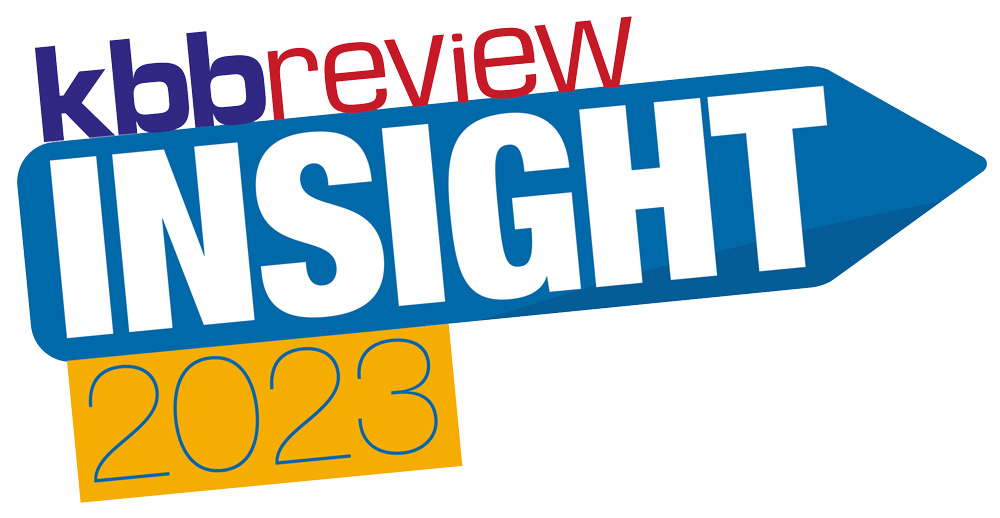 MD of Virtual Worlds, Nathan Maclean, looks at the psychology of the showroom in 2023, from marketing and getting a customer in the door to dealing with the overwhelming amount of design decisions.
Your reality is about your mindset and how you interact with the world. Our industry is fighting the negative news being broadcast everywhere, but you need to have a successful mindset and share that positivity across your team.
When speaking to your customers, be careful of the tone that you put out there and the vision that you have for the future. It is natural that if you have a positive outlook then you are better prepared to see opportunity because you have a belief that things will be better.
The retailers that are going to do well in 2023 are the ones who are currently providing the best customer service. When things get tight, that is when we need to compete.
If you are a retailer where everything is naturally super busy and you are easily getting work because of supply and demand, then you don't need to try so hard. But as the marketplace changes, and becomes tougher, customers are going to buy where they can get the best experience.
People buy from people. It starts off at the beginning and how you market your business. At that first touch point, you need to make a fantastic first impression and set the personality of your business. And, if you can't differentiate then you are wasting your marketing spend.
Tap into emotions
I believe that people are more motivated by their emotional desires than their needs. You might not need a new bathroom or kitchen but the desire to have a better living environment will win through (as long as you have the money.) I think that people will always want to improve their lives and people are looking for that feel good feeling.
I like to look atthings on a simplistic level, if you are a retailer with a showroom, you should be asking yourself why am I spending all this money on the staff, showroom and the design software? The answer: it is all about creating the opportunity for people walking through the door at stage one and making sure everything is in place to convert that customer to sale. The industry standard conversion rate is 60% and to lose 40% of that hard-earned opportunity is absolutely unacceptable. Why are they losing 40%? It is because of the customer experience.
At Virtual Worlds, we are always looking at what the pain points are for the end consumer as well as the retailers. Providing solutions for them that are efficient and relieve stress. For example, with our Version 8 release, that is all about being presentation ready. The renders update in real time and it means you are ready to present at a moment's notice.
Part of the problem that retailers have is that they are talking to the wrong bit of the brain, they are talking to customer's rational brain, which is cognitive and going through all your questions. But they are worried about those questions as they think they are at risk of making a mistake. It takes a lot of mental energy to design a kitchen or bathroom. You may be overtaxing them or stressing them out.
Think about a fitting room in a clothing store, you have to try on a new pair of jeans before you buy, so why not give your customers the same experience? Let them try on their kitchen or bathroom through virtual reality.
Using something like a 4D Theatre and giving them an immersive experience, you tap into the primal brain, which works 275,000 times faster than the rational brain and will help you close the deal quicker. We are seeing such success of selling this way as it is a different approach. There are many wins to gain if retailers make the buying experience, stress free, risk free and a pleasurable experience.
The biggest opportunity for retailers in 2023 is…
Customer experience
By creating an immersive experience that uses the emotional side of the customer's brain to close the sale.