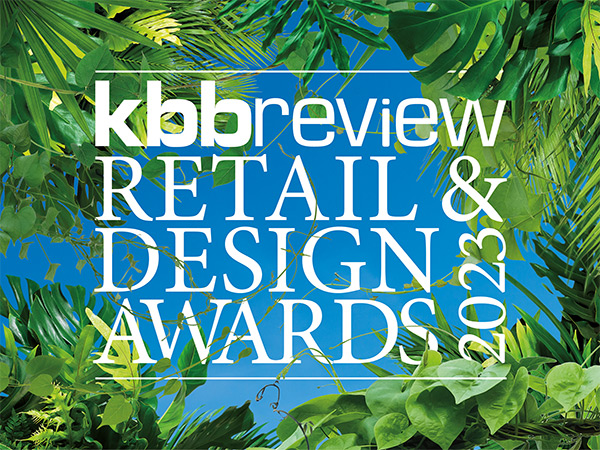 The number of entries in the KBB industry's biggest awards has jumped by 30%, smashing the previous year's records.
Entries closed for the kbbreview Retail & Design Awards 2023 closed on Thursday last week and the final tally has eclipsed the 2022 count by nearly a third. This incredible jump is made even more remarkable by the fact that 2022 was itself a record breaking year.
"We're just stunned by the response from our kbb retailers this year," said kbbreview editor Rebecca Nottingham. "At a time when everyone is still so busy but the future may feel a little uncertain, for so many people to put in so much time and effort has, quite frankly, taken us totally by surprise.
"All we can say is 'wow'. The judges have got a really difficult job ahead of them as we aim to announce the shortlisted finalists before Christmas!"
The winners will be revealed at the kbbreview Retail & Design Awards 2023 extravaganza, which will take place on April 20 at The Depot in Cardiff. Anyone wanting tickets is urged to book now to secure their places at what will be the biggest gathering of the UK kitchen and bathroom industry in 2023.
You can book individual seats or full tables now via the website below or email [email protected]