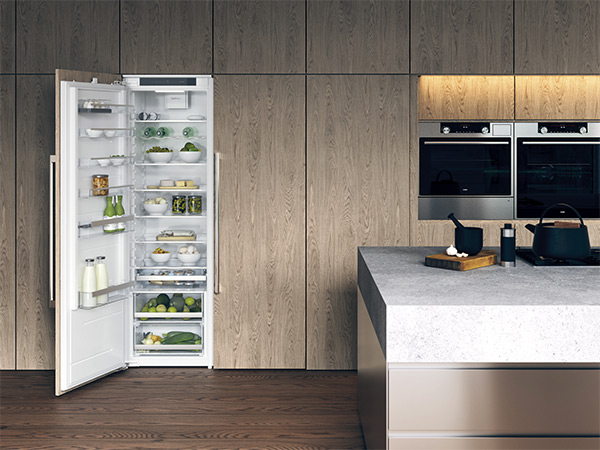 After launching in the UK a year ago, Asko has added a new refrigerator, freezer and fridge-freezer to its portfolio for this market.
The Swedish brand aims to deliver functional and timeless appliances with  its distinctive Scandinavian style. Key fridge features include 'super cool' and 'fresh air' functions.
The freezers are no-frost and have a special 'fast freeze' function. In addition, all have adaptive temperature control.
Tel: 0333 123 7700