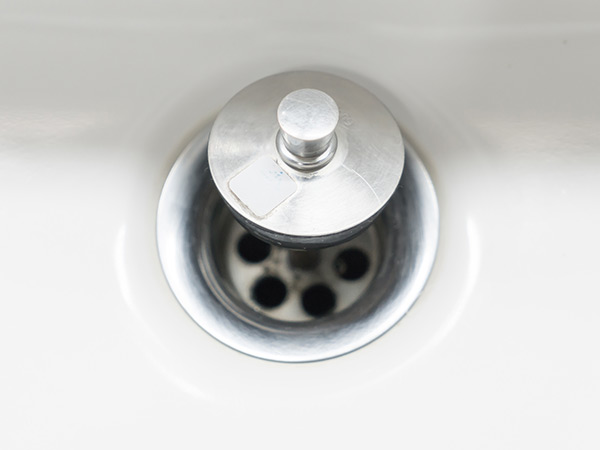 Bathroom panel manufacturer Multipanel's sales director, John Mortimer, believes there is plenty that the industry could do help to plug the skills gap and bring more people into the trade.
Last year, the British Institute of Kitchen, Bedroom and Bathroom installation (BiKBBI) issued a stark warning over the shortage of skilled workers in the industry, predicting that this would have a detrimental impact on the home-improvement industry if the skills gaps weren't plugged. 
The shortage of skilled workers impacts businesses as much as employers, including us at Multipanel, where tradespeople form a key component of the chain that connects us, the manufacturer, to the consumer. At the end of that chain, the homeowner also feels the strain, being unable to employ tradespeople to carry out work on their home.
Why is this happening?
The skills gap faced by the KBB industry is no secret, and is certainly part of a long-term trend that has seen the number of people coming into the industry fail to meet the increasing demand for skilled workers.
One of the major reasons for this trend is the boom in demand for home improvements, which has seen a 50% acceleration in two years. This increase can undoubtedly be attributed to the pandemic, which saw homeowners invest in the homes that they were spending so much more time in, creating a demand that labour could not keep pace with.
Another key factor behind the skills gap is that fewer young people are choosing a career in the KBB sector. There seems to be a lack of encouragement for young people to consider joining the industry, which has detrimental implications.
What can be done to plug the gap?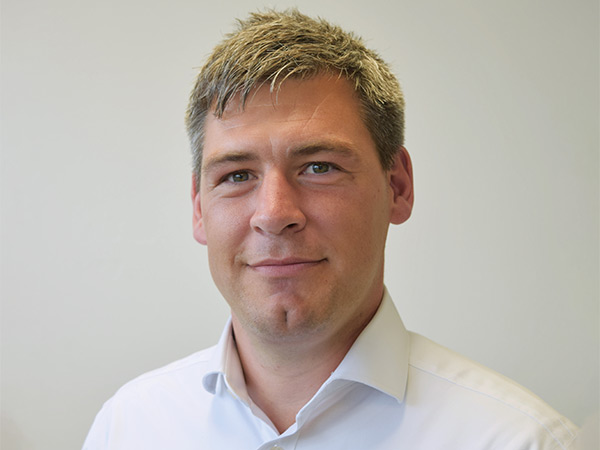 Upskilling
There is plenty that the industry can contribute to plug the skills gap. One of the key solutions, I believe, is to focus on upskilling – to evolve and diversify tradespeople's skill sets, which will increase the number, and indeed types, of projects that a skilled worker can complete.
We work towards reducing the skills gap by offering on-site training. We have also created an education platform, called Multipanel University, or Multipanel U, where tradespeople can learn how to install our bathroom panels.
The programme is available on the Builders Merchants Federation website, where members can access
the platform as part of their ongoing development. It's designed to guide them through the entire installation process, from measuring to fitting panels around door frames and windows.
Delivered through a short series of videos, tradespeople will finish the programme with an accreditation, and the knowledge needed to ensure that the perfect result is delivered every time.
If more businesses create upskilling platforms, I believe we would make the industry more accessible and attractive.
Apprenticeships
The other, remedy to help encourage a new generation of skilled workers is apprenticeships. Just as the pandemic caused the explosion in the home-improvement industry, so too is it, at least partly, to blame for the drop in young tradespeople coming into the industry. 
As schools, colleges and universities had to shift to online learning, so too did apprenticeship schemes. Apprentice-ships are traditionally a hands-on learning experience for young people, and a hands-on teaching method is much more desirable than learning solely online. So, with the in-person learning model suspended, it's no wonder that young people began to make different career choices.
Now that we have reached a point where apprenticeships can once again be completed in person, businesses must make sure that apprenticeships are both accessible and attractive to prospective students. To do this will showcase the trade industry as a viable and rewarding career path for young people.
Collaboration
Finally, there is no better way to address the skills gap than for businesses to collaborate with the tradespeople who form such an integral part of our business model. We need to spark a conversation and invite collaboration across the industry, so that we can truly understand what the needs are from a trade point of view, as well as a manufacturing and consumer perspective.
As an example of ways that businesses can collaborate, we work very closely with our merchants and retail partners to train their staff with breakfast mornings at merchant branches. We further support the industry with our Find an Installer search engine, which connects individuals and businesses with tradespeople in their local area.
Plugging the skills gap is a heavy task, but the future hopefully looks bright.