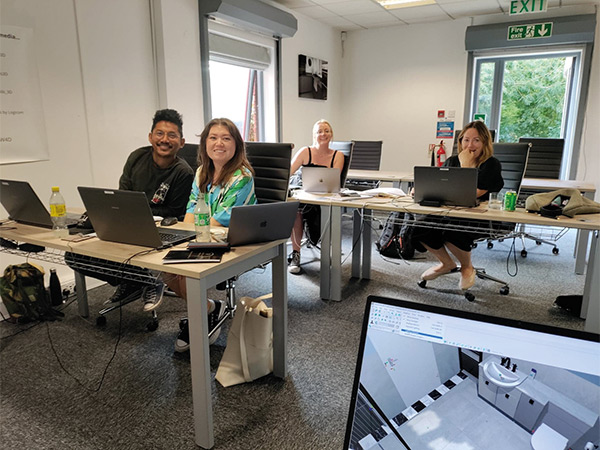 For Hayley Robson, creative director at Day True, the experience of Virtual Worlds aftercare and the hands-on introduction to its software was as impressive as 4D Virtual Worlds Theatre itself.
Since the installation of 4D Theatre in Day True's Wimbledon showroom, Robson has found the Virtual Worlds trainers to be patient and helpful. "Our team love to push the boundaries and were very keen to explore the system and push it to its limits. The training we received was clear and easy, covering all aspects of how to use 4D Theatre.
"The best part of learning was being in the training centre, far from the distractions of our showroom and allowing focused time to fully experience the software," says Robson. "It's amazing watching someone in the 4D world exploring a room and getting fully immersed in the virtual space."
Robson also believes this is a necessary step in future-proofing the business: "This type of tool is what customers will expect in the future. It makes the selling process faster and the clients fully understand what they are getting, even to the extent of opening every cupboard! This level of detail and clarity really helps to avoid problems down the line, and it vastly improves the client's experience of buying a kitchen
or bathroom."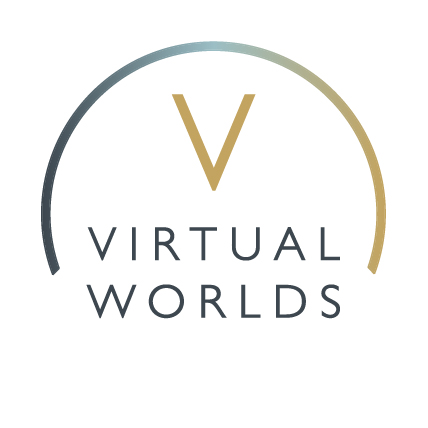 You can request a Virtual Worlds demo HERE, or for more information please e-mail [email protected] or call 01908 663848.
Virtual Worlds is revolutionising retail with innovative, technology-led solutions, and the only brand to offer immersive virtual reality systems – namely '4D Showroom' and '4D Theatre'. No gimmick, 4D is a game changer that has seen retailers realise a 20% uplift in average sales value compared to 3D presentations. Virtual Worlds are dedicated to championing kbb retail. A licence for Virtual Worlds is your gateway to technology and business services which will make your showroom a success.