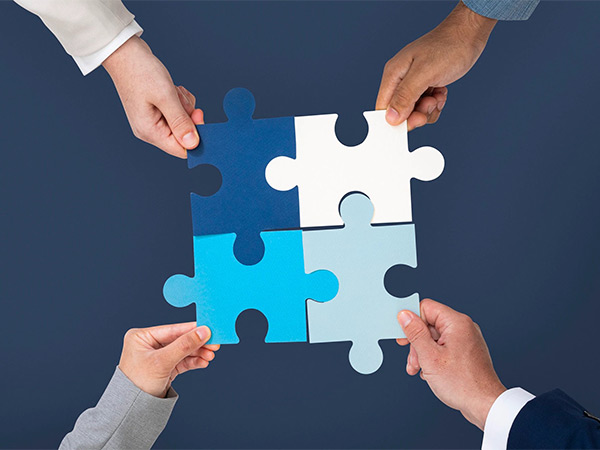 Working together to offer smarter solutions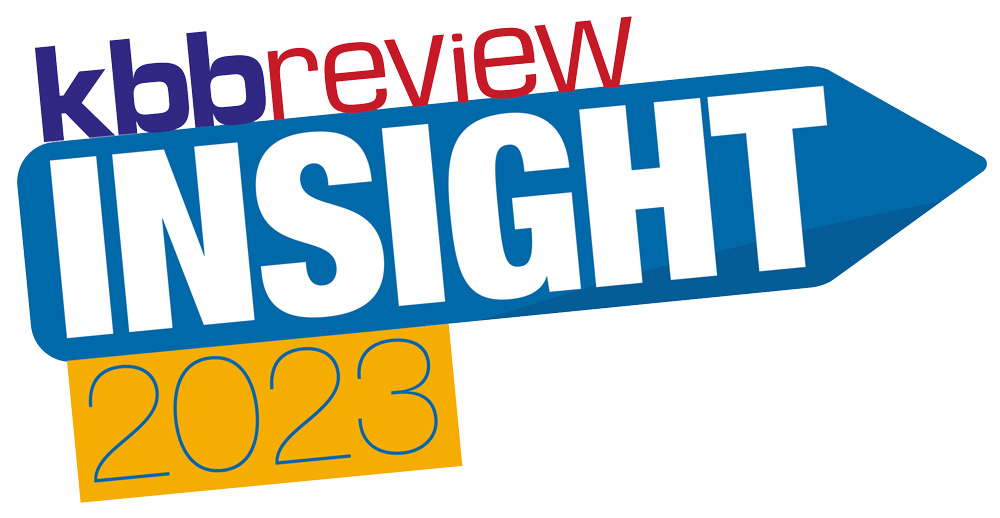 BLANCO UK MD, Neal Jones, considers how the 2023 landscape could look for independents and how the brand plans to support its retail partners
Founded in 1925, BLANCO is fast approaching its centenary, and in this time kitchen layouts, functionality, consumer usage and the industry as a whole has changed immeasurably. One constant remains though, with the kitchen still very much the centre of the home, this continues to cement consumer's emotional attachment to and prioritisation of this space.
We understand the changing global demands and trends mapping. In turn, we are able to harness these insights to the benefit of our trade customers, both via an on-point core range of products, as well as smart new innovations, tailored to anticipate consumer demand. Alongside this, we pride ourselves on offering reliable and meaningful sales advice and end-to-end services, to help our retail partners to assist consumers.
The Covid-19 pandemic had a seismic impact on the kitchen sector, and while spend initially dropped 3.3% in 2020, it quickly recovered and grew in 2021 by 4.3%, alongside new opportunities [Mintel 2021]. Data shows that 41% of homeowners value their kitchen more now than before the pandemic, 29% increased their kitchen spending during this period and 34% rethought their kitchen layout [Mintel 2021]. On the whole, extended periods of varying levels of UK lockdowns consolidated the kitchen as the heart of a home. The impact of this was an immediate increase in spend with many consumers investing in their kitchens, both through full refits and updated layouts and features. This, alongside record levels of activity in the housing market, bolstered expenditure.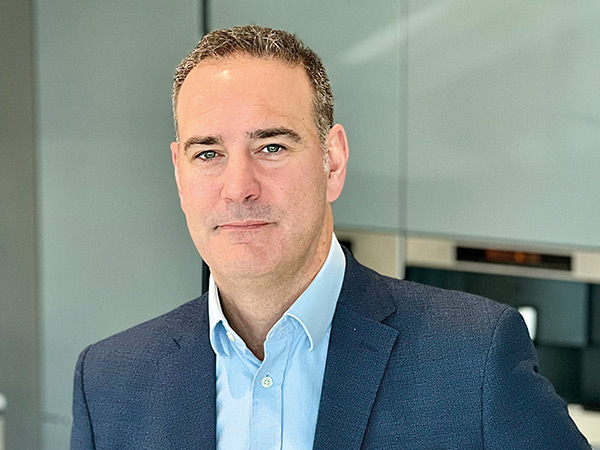 Beyond this, one of the biggest impacts of the pandemic on the kitchen sector has been the way consumers shop and, as seen elsewhere across the retail industry, this took the form of a real shift towards e-commerce. This presents two key challenges for retailers in 2023, both in terms of catering to this demand with a strong digital presence as well as providing a reason to visit bricks-and-mortar premises, through a meaningful in-store experience.
It's important to remember that consumers tend to spend around 60% of their time in the kitchen at or near the sink. This makes it one of the most important decisions when planning a new kitchen and dictates that selecting a good fit water place setup, should come first in the process.
Expert advice
Independent retailers must continue to offer sound advice to consumers on correctly selecting a kitchen sink and tap that suits their needs. While style and aesthetics are important, primarily a well-designed water place should be a practical kitchen workstation.
One of our solutions is the BLANCO UNIT – an all-in-one hub combining a sink, taps, in-cabinet waste and organisation. It can be made up of a variety of combinations of different sinks and taps from our portfolio to create a multifunctional space. Meanwhile, the benefits to retailers include the offer of an easy and profitable sell through and efficient order planning, processing and fulfilment, alongside a wide choice of products and the quality promise of a premium German brand.
Looking ahead, we will continue to support our retail partners by giving consumers more reasons to consider upgrading their kitchen and re-evaluate the importance of investing in premium solutions for the water place.
The BLANCO UNIT will be central to providing end consumers with a full solution around the water place, from filtered boiling water delivered from the innovative EVOL-S Pro drink.hot and our patented SILGRANIT range of sinks through to our evolving range of smart solutions for storage and food waste disposers under the sink.
Great functionality which improves users' day-to-day lives is central to our strategy around the BLANCO UNIT, while great aesthetics is obviously another key consideration. From 2023 BLANCO will launch new colourways which can be perfectly matched across our tap and sink combinations. We trust this will further drive consumer interest in our brand and their aspirations to visit their local, independent kitchen showroom.
The biggest opportunity for retailers in 2023 is…
Smarter solutions
By focusing on products that enhance end-consumers' experience, retailers are able to collectively provide valuable market growth.