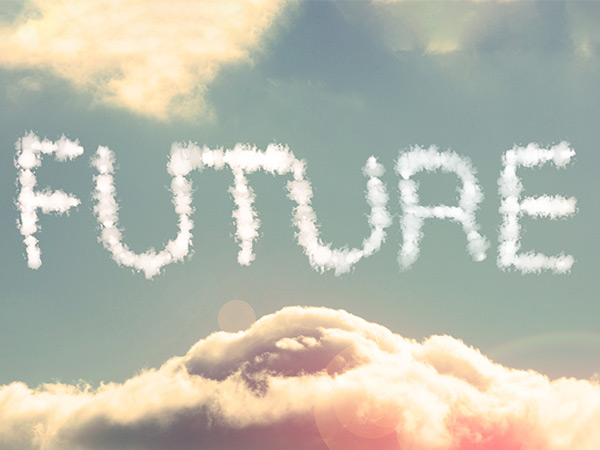 Keep investing, keep looking forward, says VitrA
This is a robust industry that can weather storms with confidence, says VitrA UK MD Steve Breen, but retailers must be open to all new opportunities…
With the World Cup going on, it seems wholly appropriate to safely describe 2022 as being a game of two halves. 
The beginning of the year carried on the strong momentum that came post-Covid, but as we close out the year we're definitely seeing a little bit of softening in the order books, caused by the obvious.
However, there's no need to see those signs as anything to cause major concern. We're still looking very robust – we're talking to our customers and the underlying demand is still there and we will close way ahead of our budget.
What happens next, of course, is the topic that everyone is currently debating.
For me, context is incredibly important and all of this speculation must take into account that this sector rebounded significantly from Covid and any rebalance or correction in the market is coming from a very high level – but inflation, Trussonomics and the conflict in Ukraine have made for a volatile environment and where that correction drops to is the unknown.
We can't control the global economy, but I do believe that we can control our own confidence and right now one of the worst things manufacturers can do is retrench.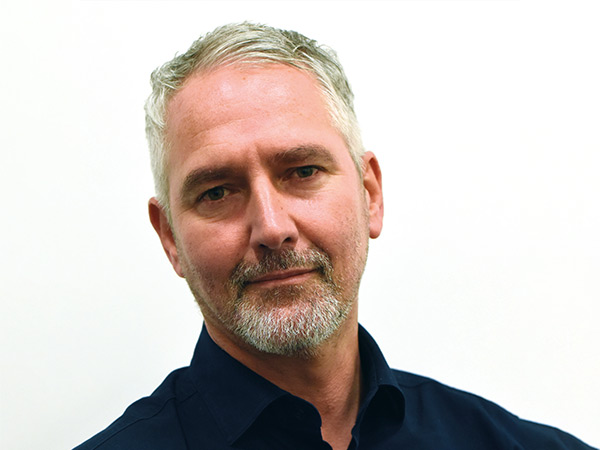 If we cut back on manufacturing, turn the kilns off, reduce stock of raw material, are we going to get caught out again? We all know that 2021-2022 was an inflated market, but how big could it have been if the supply chain had been there?
Demand
I'm not trying to defy the reality that's out there, you only have to listen to the news, there's stuff happening that's going to affect our year. But, we won't be cutting back on manufacturing – in fact we are increasing our capacity. There is still a backlog of supply that we need to catch up on and I think a lot of manufacturers are in that position. That demand still exists and I think we need to carry that forward.
Retailers are at the core of VitrA's business and they're the foundation we were built on 30 years ago. One of our
key strategic priorities is reforming our retail go to market strategy and we are working closely with retailers to ensure
it reflects the latest needs from a product, commercial, marketing and display perspective. We want you to continue talking to us about the challenges you are facing and demanding more from us as a supplier.
We know that as we move into a tougher market we all need to understand the consumer better and really study how and why they buy their bathrooms.
That includes recog-nising how traditional retail showrooms and online retailers both play an important part in a consumer's omnichannel journey.
There are huge opportunities out there and it's important to continue to promote your unique services as a retail showroom. At the same time, lots of consumers are now starting their research online and it's important to serve them really compelling content – whether that's images, video, social media and more.
For VitrA, we have huge confidence in our ability to grow in 2023. We have new factories and that gives us a capacity to serve this market better than ever before.