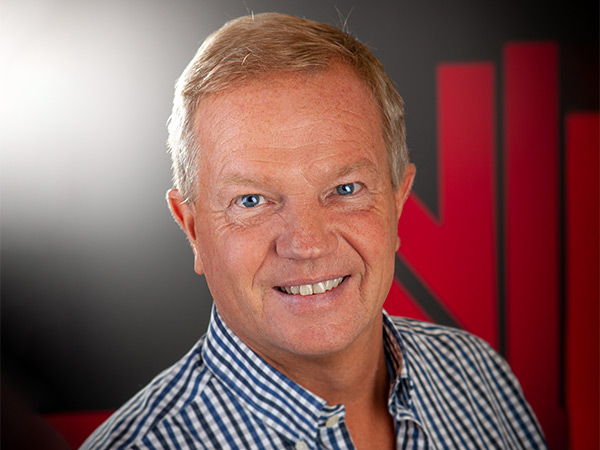 After a career spanning 40 years in the KBB industry, John Bagshaw has retired from International Decorative Surfaces (IDS).
He helped start the brand in the UK in 1999 and has built the brand to become a business that generates well over £100 million in annual revenues and employing over 500 people over 16 sites.
Andy Sutton who is the current commercial director will step into the role of CEO. He has worked with Bagshaw for the past 21 years.
Bagshaw said: "I would like to thank everyone who has supported me over the last 22 years, during which we have successfully managed through some challenging times and wish you all good luck for the future."
Sutton said: "On behalf of all the employees at IDS, past and present, I would like to thank John for his commitment and hard work, and we wish him all the best in his retirement. It is a privilege to be taking on the role of CEO and I am committed to building on the many successes to date and look forward to taking IDS through the next stage of its journey. We have a talented team, enduring and innovative suppliers and valued customers, and I am delighted and humbled to have been chosen to lead the business into the future."
Tony Buffin, chairman, said: "John has played a fundamental role in building IDS and guiding it through unprecedented times. We are, however, extremely pleased with the deserved appointment of Andy as CEO. He has built strong relationships with both customers and suppliers over many years and has ambitious plans for the business. We look forward to giving him our full support."