Online bathroom retailer Victorian Plumbing claims to be the UK's No1 bathroom retailer with further market share gains despite a drop in gross profit for its full year results.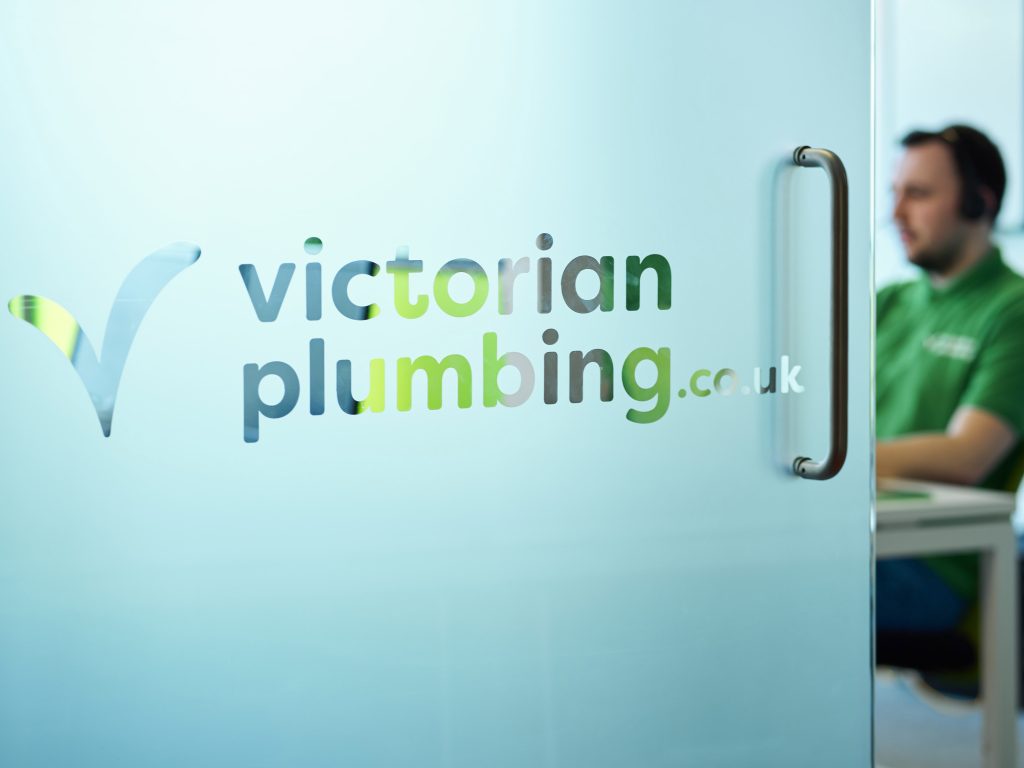 In its results for the year ended September 30, 2022, Victorian Plumbing reported a 40% drop in operating profit to £12.1 million compared with 2021. Gross profits fell 7% to £121m from £130.5m in 2021.
Revenue was more or less flat, increasing to £269.4m from £268.8m in 2021 and £268.8m.
Mark Radcliffe, founder and chief executive officer of Victorian Plumbing Group plc, said: "Following a tough first half of the financial year, we have returned to growth in the second half, increasing our market share and establishing our position as the UK's No1 bathroom retailer."
The online retailer quotes the Mintel UK Bathrooms and Bathrooms Accessories Report 2022 as the source for its claim to be in the No1 slot.
Radcliffe added: "Our distinctive brand and extensive choice of quality bathroom products – including quality own-brand ranges and an unrivalled suite of third-party options –- remain compelling drivers in attracting consumers to Victorian Plumbing, while the strength of our supply chain and our strategic investment in inventory means that the majority of our products have high availability.
"As a highly cash-generative business with a strong balance sheet and growing momentum through 2022 and into 2023, we see the macro operating and economic environment as an opportunity to further strengthen our market position and we enter the new financial year as the UK's No. 1 bathroom retailer with confidence and real excitement in our plans for further progress."
In the second half of 2022, revenue was up 6% on the previous year, however compared with 2019 it would have been an increase of 78%. Victorian Plumbing say that this difference was due to the UK fully moving out Covid-related restrictions during this time and returning to normal.
Total orders reduced by 3% to 880,000, however the average order value was up by 3% to £306 per order.
The company said it has continued to invest during the year with developments to its consumer facing website plus development and testing of a new Trade app to drive repeat B2B business.
Looking to the next year, Victorian Plumbing has already seen a strong start to its new financial year with a 10% revenue increase while maintaining H2 gross profit margin and with a lower marketing spend than the comparative period last year.
In its results statement, the online retailer said that it is conscious of the current macroeconomic conditions and will continue to monitor consumer behaviour and tailor its pricing and marketing approach accordingly.