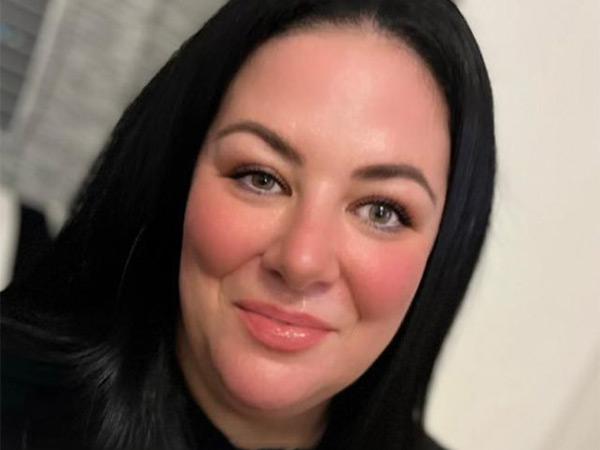 Armera has appointed Sarah Grannell as its new regional sales manager for the North.
With over 20 years of experience in the bathroom industry and sales in the UK and internationally. After living in Dubai, she returned to her hometown in the North. She will be responsible for developing sales for Armera.
Part of her job will be to find partner retailers to join the Armera exclusive network of showrooms, specifically set up to support the high street retailer. In addition, she will focus on building relationships with the partner network.
Grannell said: "I look forward to developing the region for Armera and feel extremely proud to be joining such a customer-focussed company that provides true protection, support and partnership. I enjoy most developing meaningful relationships with retailers, where we can provide the ideal recipe that will make a real difference to them personally and their business."