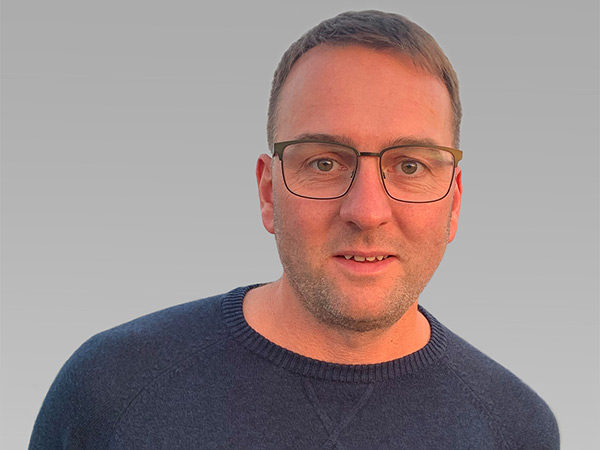 Lecico Bathrooms has hired Marc Purcell as head of category management (pictured) and John Richards as head of product development.
The pair joined the business after Lecico Bathrooms saw significant growth in all business areas, which requires additional resources and investment to manage the growing product portfolio.
Purcell has joined a newly created role that will support the business and introduce new products. He has spent the last 30 years at several Masco companies. In 2006 he joined Bristan in the category supply chain team, and most recently, he was category manager at Heritage Bathrooms.
Richards' new role will aid in the development of new product offerings. In addition, he, with Purcell, will form a strong and experienced management team.