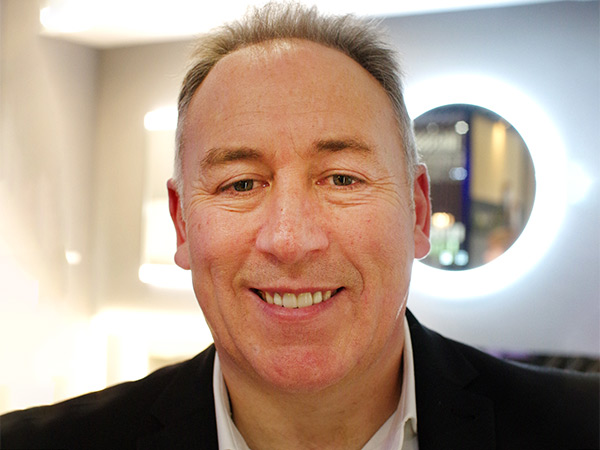 Sales director at Sycamore Lighting, Gary Wilson, for 22 years, has decided to retire. He has seen the lighting brand through the recession and then the pandemic.
Sycamore Lighting said he has expert knowledge, drive, humour and determination, which has earned him massive respect from his colleagues and customers.
In his retirement, he wants to spend more time with his family, particularly his Grandchildren, and to travel, watch Leeds United and enjoy his passion for horse racing. Plus, he is writing an autobiography.
Gary Baxter, managing director at Sycamore Lighting, said: "When Gary Wilson joined Sycamore Lighting, lighting in the kitchen industry was in its infancy with fluorescent strip lights and R50 reflector lamps the only choice to illuminate the kitchen but with the development of low voltage lighting the company needed a lighting professional and Gary was a perfect choice.
"Gary did take some persuading to leave his current employment to join a fledgling company which was in its infancy. However, he saw the potential to help build a business from a very low base. Gary and I worked very closely and together we grew the business to be an innovative market leader in the KBB sector with the same goals to supply the highest quality product at the right price and on time, and we will always be firm friends."