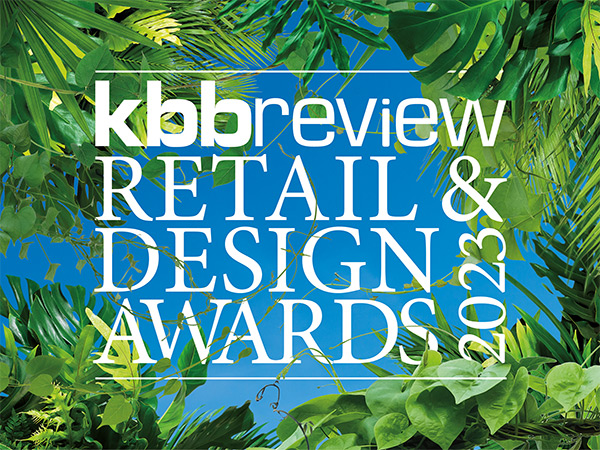 The judging is nearly complete, the scores are coming in and the shortlist for the kbbreview Retail & Design Awards 2023 is nearly in place.
But where and when can you find out who is on that famous list?
Well, you don't have long to wait as the finalists will be revealed on Tuesday, December 20th at 10am.
That's when a special episode of The kbbreview Podcast will be released and host Andrew Davies will be unveiling the shortlist with kbbreview editor Rebeccea Nottingham. This will be the first time the list is revealed so if you want to find out if you, or your colleagues, are on it you'll need to listen.
You can listen to The kbbreview Podcast is many different ways
On your browser at https://www.kbbreview.com/podcast/
On Apple Podcasts at https://podcasts.apple.com/gb/podcast/the-kbbreview-podcast/id1503373854
On Spotify at https://open.spotify.com/show/1AlVQabEl38atAytadousb?si=eb9c1df519e54bcc
On YouTube at https://www.youtube.com/@thekbbreviewpodcast
Or anywhere else you get your podcasts
The winners will be revealed at a spectacular ceremony in Cardiff on April 20th, 2023 in what promises to be the biggest party and networking event of the kbb year.
To guarantee your tickets, you can book now at kbbreview.com/awards