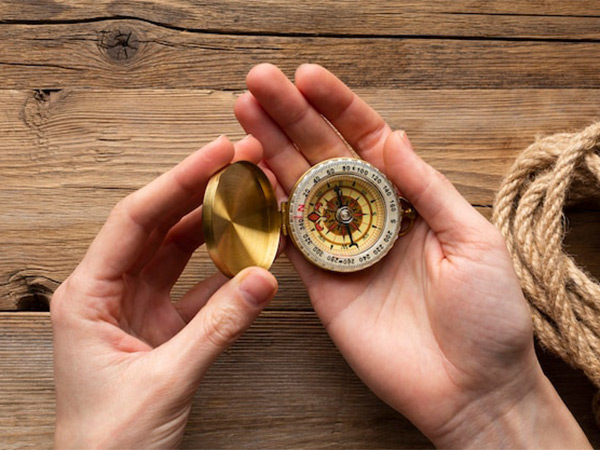 Navigating the permacrisis
Permacrisis was the word of the year in 2022, but Andrew Sanderson, plant director sales at Egger, sees that the trials and tribulations of the past two years have made the industry more resilient for new opportunities on the horizon
The assessment of the current market is very different from the past two years, where we saw material shortages, transport shortages and volume allocations caused by the Covid bubble and the subsequent unprecedented demand.
We must remind ourselves that the market issues in the past two years are very much a once-in-a-lifetime event.
At Egger, currently, we are on par with what we would typically do around this time, and our performance is in line with numbers from 2018 or 2019. It is even ahead at the moment. We are in a good position and still seeing a lot of demand for our products. And, we are still getting a huge amount of orders.
We continue to invest. In the UK, we are looking to invest £30 million with an extra £10 million just on maintenance to keep the lines running as efficiently as possible.
Next year will be challenging, as we have an unstable economy. Mortgage rates will be as much a key topic as energy rates were this year. But we have to face into that. We are a strong and reliable partner for our retailers and customers. But, we have to be responsible in navigating our way through that.
It was interesting to see that the word of the year was permacrisis, which sums things up as we have gone from one crisis to the next. The team at
Egger are seasoned in dealing with a crisis, from Brexit to Covid to all the political uncertainty.
We expect another unpredictable year. But we are very confident as we operate in a market with high potential, as we offer low cost product with high perceived value, a necessity for now, next year and beyond.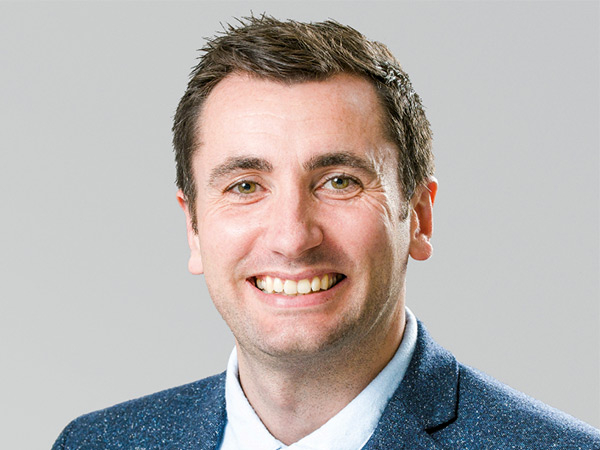 Moving markets
Value is the key word for next year as people still want to spend, but need to feel like they are getting value for money. So, we have launched a simple swaps campaign where we show the different swaps that can be made to save money but produce great-looking designs.
I advise retailers to have an open mind-set, use products differently, and look at alternative uses for existing products. Be agile and open to change or new ways of working. There are lots of value engineering opportunities for retailers to take advantage of, ensuring value for their customers.
On the kbbreview Podcast, I discussed the significant consumer trends affecting the interiors industry with product manager Alexandra West. She spoke a lot about the changing consumer attitudes with the current economic uncertainty, which means that interior trends are moving faster than ever before.
She pointed out that this will hugely impact all of our customers as, historically, during periods of economic uncertainty, customers have tended to pare back interiors in favour of a more minimalist aesthetic. Linking to that, there will be a continued rise of more multifunctional spaces – like slide and hide, open-plan spaces, coffee tables with hidden storage, and media centres for
living spaces.
West says that, at the moment, there is a collision of two key consumer drivers – sustainability and financial anxiety. In sustainability, we see the demand for more eco-friendly materials and the prevalent green trend.
Retailers need to keep their product offer fresh, West encouraged. Because trends are moving so fast, retailers and brands need to remain relevant. New product development is the lifeblood of the interiors industry, budgets are coming under scrutiny, and businesses need to focus on value for money.