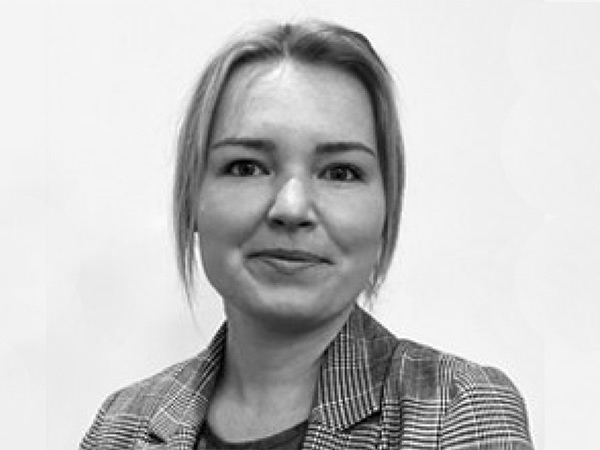 Becky Wickens has been appointed as managing director at Flova.
Wickens has been with the Flova UK team since its launch in 2012 and has been in the position of general manager for the last two years.
She started with the brand as a sales representative and was promoted four times before taking on the role of managing director.
Wickens said: "I am incredibly excited to continue to grow and develop the brand within the UK, with aspiring plans in the pipeline. The team at Flova is something I'm most proud of; we all share the same values, and the individual growth witnessed is heart-warming. Next year, we will take the brand forward further with intuitive new designs, technologies, colour finishes and new appointments that'll further our brand awareness.
"I have always had a huge passion for product, the technical aspects, world-leading materials, quality control and customer service are just a few examples of why I love everything we do at Flova."