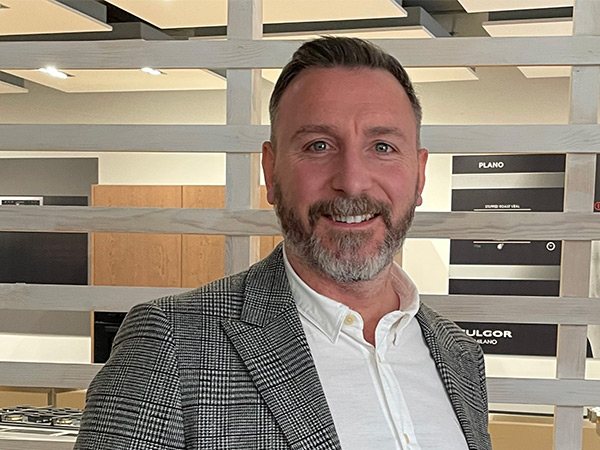 MHK has appointed Anthony Davis as account manager for the North of England and Scotland.
Davis said: "Whilst I have worked, for all my adult life, within the kitchen industry, the reality is that I have been involved in kitchens since I was a child! My parents were kitchen retailers which got me involved with both showrooms and installations from a young age.
This insight is invaluable when I talk to retailers since I can speak from a position of understanding and experience. I'm really looking forward to working closely with the MHK UK team.
to help manage existing accounts as well as increasing our membership in key locations – identified within our growth plan."
David Morris, UK sales manager, said: "At MHK UK we recognise that the continued support and nurturing of existing accounts is just as important as finding new retail partners and increasing sales. Every retail partner, old and new, must receive the levels of attention and support that they require as we continue to grow.
"It is important for us that everyone within the team understands the needs, challenges and successes of running a kitchen business. Anthony, with his wealth of kitchen industry and retailing experience, fulfils these criteria and is a fabulous addition to our team; he will assist us greatly in both maintaining and building new retail partner relationships."