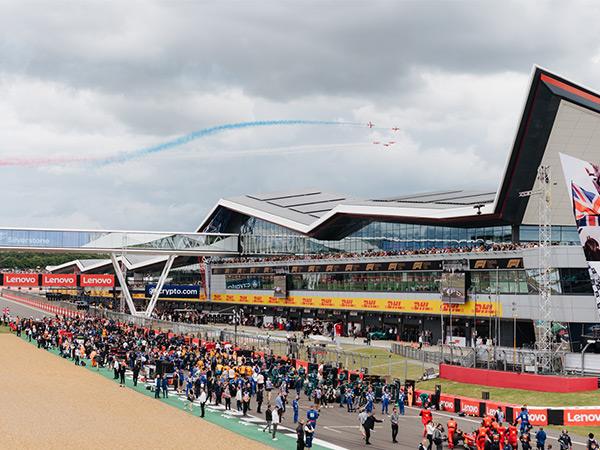 The Kitchen Bathroom Buying Group (KBBG)'s annual members meeting will be at the home of the Formula 1 British Grand Prix, Silverstone.
The event will take place on Monday, June 12, in the Wing Building, which overlooks the start/finish line of the world-famous Silverstone Circuit in Northamptonshire.
Bill Miller, managing director at KBBG, said: "While the main focus of our Annual Members' Meetings is to provide updates to our members and give them food for thought on ways to enhance their businesses, we also like to ensure they have a memorable experience.
"We are therefore excited to be hosting the event at Silverstone this year. The conference venue boasts remarkable views of the Silverstone track and will certainly provide a photo opportunity or two during coffee breaks!"
During the day, there will be a chance to hear an update about how the KBBG is doing and listen to inspirational speakers. The event is sponsored by kitchen, bedroom and bathroom furniture manufacturer JJO, and members will be able to meet them and other suppliers in the 'Supplier Display Area' and benefit from exclusive supplier offers,
Networking will happen throughout the day to meet other members across the country. After the formal part of the meeting, guests will take a tour of the Silverstone Museum.