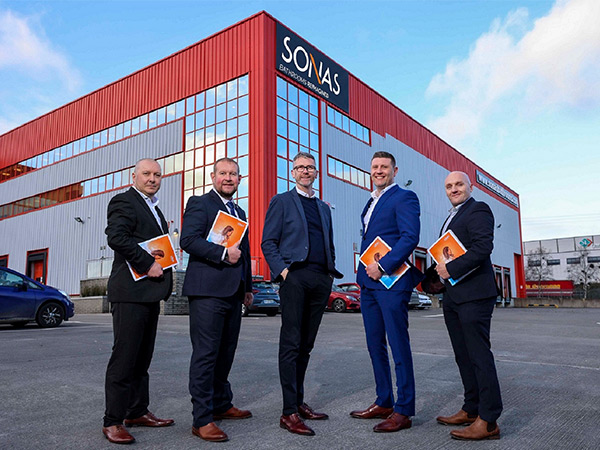 Dublin-based Sonas Bathrooms has set its sights on British bricks and mortar bathroom retailers as it expands into the UK. 
The brand has forty-five years of experience distributing its complete range of bathroom products. In 2021, there was a successful management buyout, and it restructured its senior management team. The restructure makes the team feel like they are in a good place to launch into new markets.
CEO of Sonas Bathrooms in Ireland and the UK, Richard Sloan, said: "This is the start of another exciting chapter for the business, Sonas has grown to be the market leader in Ireland and whilst this is a strong position to be in, we see the UK market as a wonderful opportunity for further development. Ambition is one of our core values and I am really happy to welcome some impressive new talent with strong industry knowledge to Sonas as part of our expansion."
There will be four area sales managers in the UK team: Paul Harris covering the Northwest and West Midlands, Leon Varrier for the Northeast and East Midlands, Doug Jones's patch of Anglia & North Greater London area, and Chris Bosher will take care of the South East.
The team will get on the road to start developing its UK customer network by visiting suitable bricks and mortar retailers in the coming months.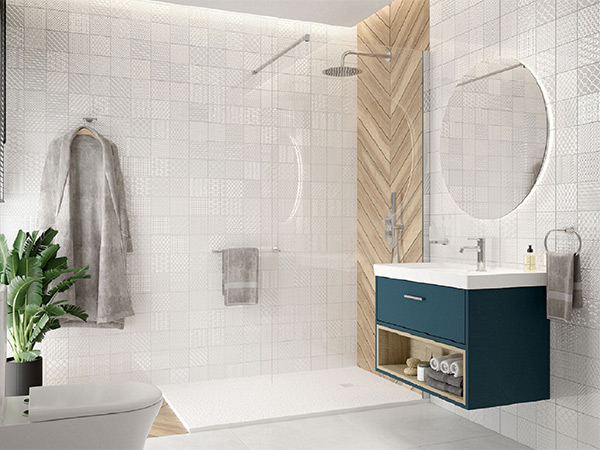 Sloan continued, "With this group of experienced bathroom experts joining our wider team of ninety employees; we are well placed to replicate our Irish model which is to be a leading brand of choice for retailers in the bathroom industry serving refurbishment, maintenance and improvement (RMI), new house build and commercial channels.
"Whilst products will be delivered duty paid from our Dublin HQ in the initial period, we will be investing in a new UK distribution centre as service and efficient supply is central to our proposition. Having stock on the ground for quick delivery will be a key component of success with our target audience of bathroom retailers and merchants."
The brand will be launching several new products over the next year and it already has a complete range of bathroom products from residential to commercial.
Sonas Bathrooms is driven by designing stylish and high-quality bathroom products. The brand hopes that expanding into new markets will give them support it further to make investments in new product design.