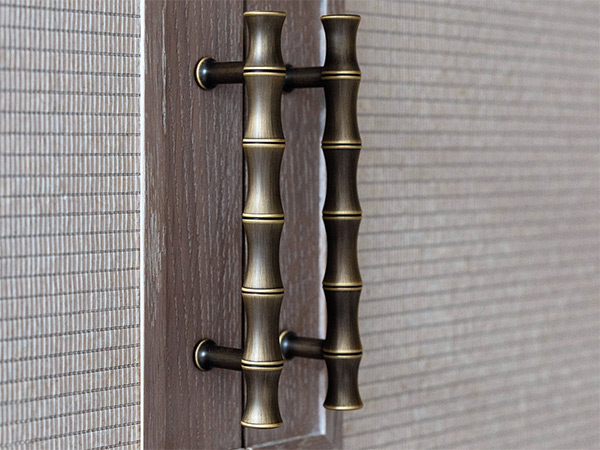 Armac Martin and interior designer Sophie Paterson have collaborated on a new collection of luxury brass hardware and accessories.
The Grove Collection is inspired by the organic beauty of bamboo, but is made from robust brass.
In addition, the collection includes cabinet pulls, T-bars and knobs. Designer Paterson said that she was inspired by bamboo's organic and timeless shape to create this range.
Tel: 0121 359 2111