Why Hettich?
As one of the biggest fittings manufacturers in the world with more than 7000 employees, Hettich has the presence to support customers with the best products and service.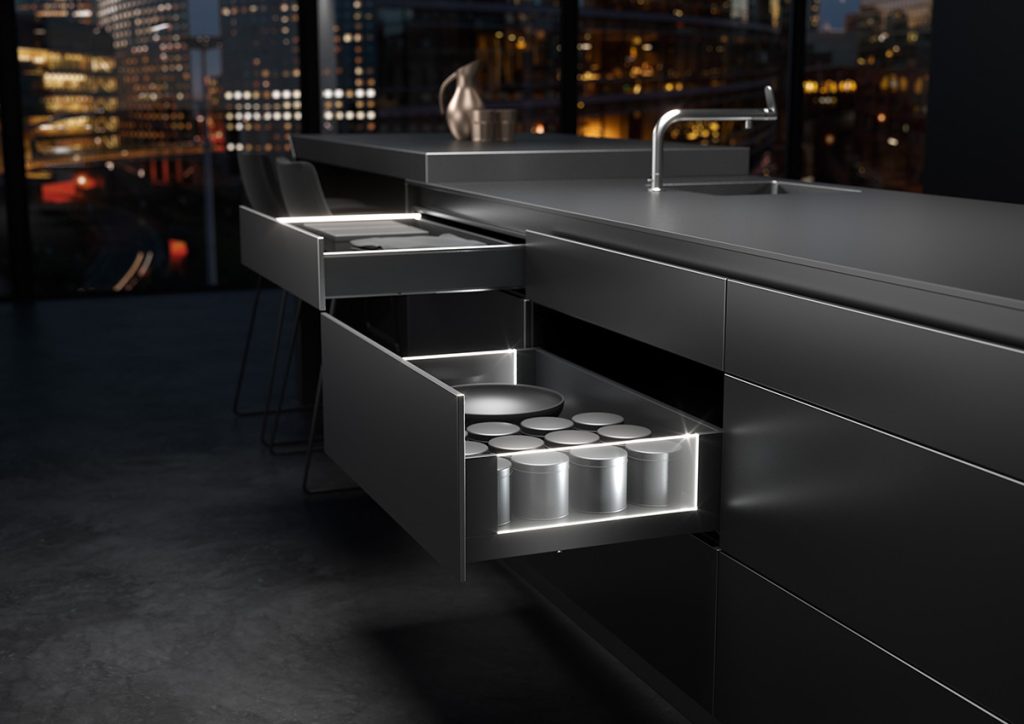 Hettich's renowned product quality stems from a policy of continuous improvement, with staff undertaking personal responsibility for targets. From a technical point of view, Hettich's products of utmost reliability, dependability and attention to detail are supported by rigorous testing and industry-leading, sustainable manufacturing processes and materials, with ISO 9001 quality management.
But the human aspect of reliability also sets Hettich apart, with all staff members recruited and supported so they can be dependable partners to every customer, whatever their size or the nature of their business.
Hettich UK's headquarters next to Media City in Salford offers a hub for the full Hettich experience in terms of hands-on product displays and knowledgeable staff to support every need. And with a network of area sales managers each responsible for one of eight UK regions, a dedicated expert is never far away.
This ensures customers have a familiar contact, the assurance of full attention to their daily and evolving needs, and exchange of information based on trust. Hettich is a family-owned business and family values have shaped its customer service, including logistics which sets the standard in the industry.
As a regular winner and sponsor of international design awards, Hettich sees the identification and shaping trends as key to its product development process. This ensures that products not only reach ever-higher peaks of functionality for the manufacturer, fitter and user, but respond to ever-changing consumer needs and expectations.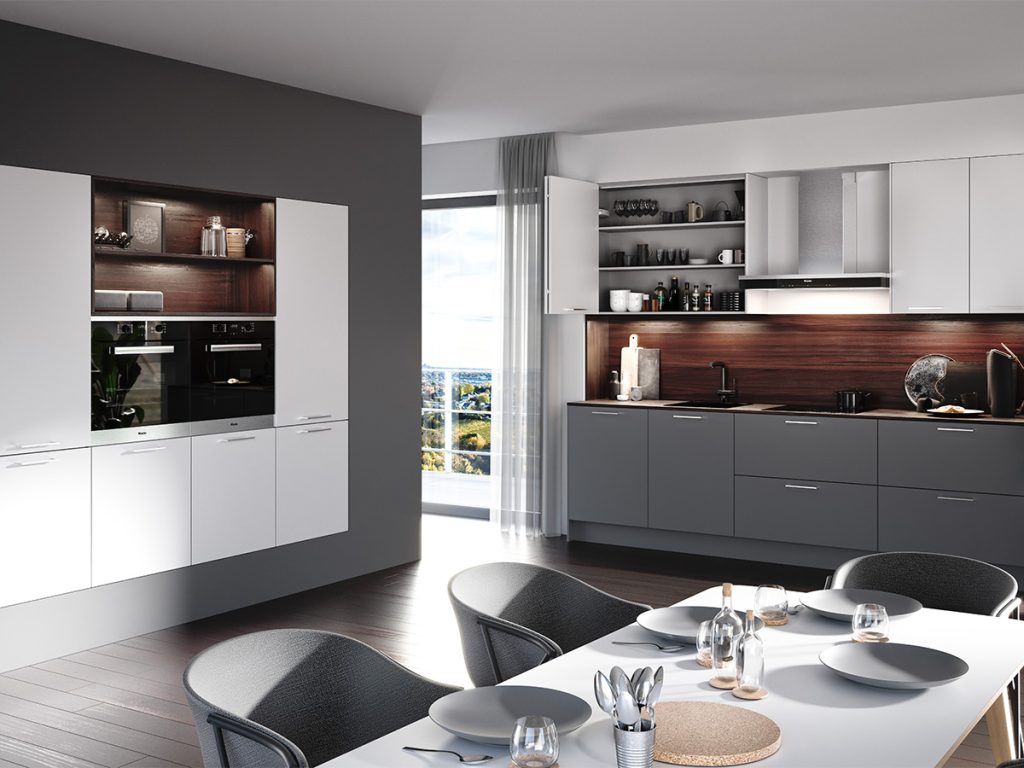 ---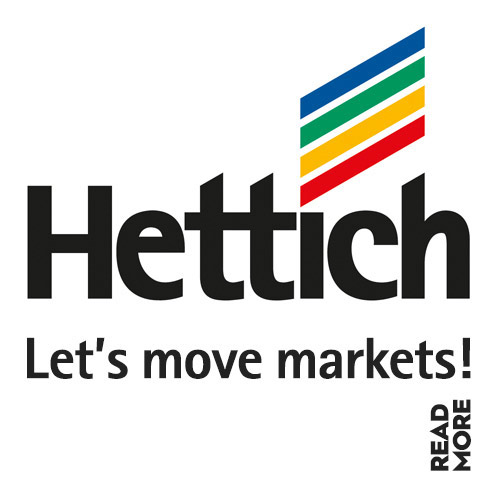 For other general information, please contact Hettich UK by emailing [email protected] or calling 0161 872 9552.
Hettich is a family business which dates back more than 125 years and is today a global organisation, with turnover exceeding one billion Euros and more than 6,000 employees. Since 1988, Hettich has built a strong reputation in the UK for service, quality, and innovation. Its showroom in Salford is a focal point in the UK for kitchen, bedroom, and bathroom furniture innovation.