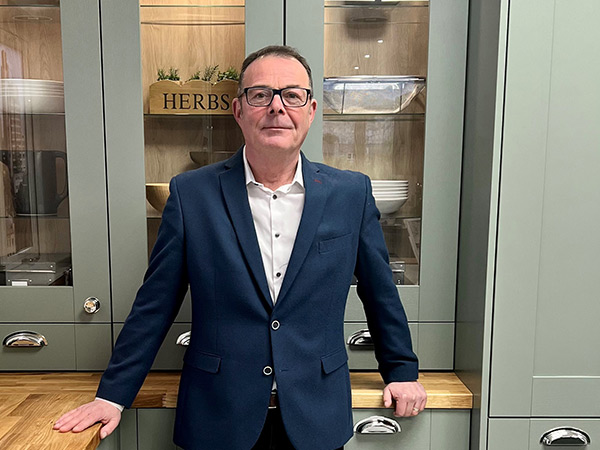 David Simpson has been promoted at Moores to channel director for the brand's private development channel.
In the new role, one of his main objectives will be to build on the significant sales growth achieved by the team in 2022. He will also help maintain relationships with key customers while looking after his team.
Simpson said: "There has been an incredible amount of business development recently at Moores, all of which was necessary to help the company expand. We have a new CEO who has been in the business for almost 20 years and understands the importance of delivering customer excellence.
"I am excited to move into this role as Moores have recently invested in a number of strategic appointments to the senior leadership team which has made significant improvements to our operational capability and customer service proposition. We have fantastic products and a large, loyal customer base who really want to see us succeed and a team at Moores who are passionate about putting our customers first."