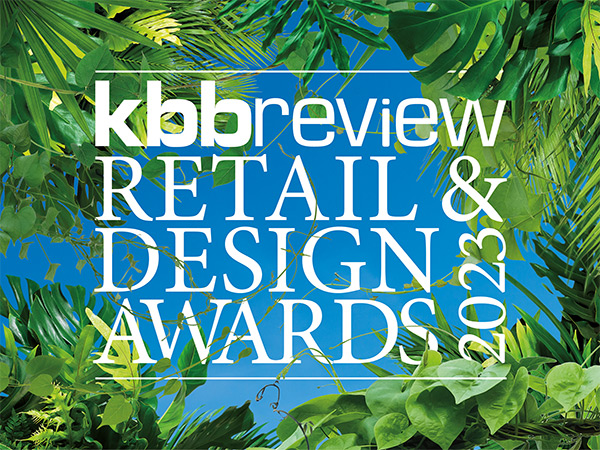 The kbbreview Retail & Design Awards is going to be the biggest UK KBB industry event of 2023 and it's now just two months away.
So here's everything you need to know about coming to the awards:
When is it?
The event will be held on Thursday, April 20th, 2023
Where is it?
The great city of Cardiff
How can I book tickets?
You can book individual tickets (£339+vat) or whole tables of ten (£2,999+vat) here. If you do it before February 28th, you can choose to pay by invoice after then card payments only. 
What is the venue?
The spectacular awards reception, dinner and ceremony will be held at one of Cardiff's most original and alternative venues – DEPOT. An incredible warehouse space that's full of character and proudly part of the Welsh capital's booming creative scene. 
If you want to see where it is on a map, go here.
What's the dress code?
This is the most glamorous night of the year for the UK kbb industry, so naturally it's black tie.
What time does it start?
The event at DEPOT kicks off at 6pm with an amazing 'Welcome to Cardiff…' drinks reception courtesy of LightTower by Hettich.
What happens during dinner and the ceremony?
There'll be loads of surprises throughout the entire evening but the sumptuous three-course dinner will be followed by the ceremony itself, where we reveal the winners of the most prestigious retail and design awards in the industry.
Who's the host?
The awards ceremony will have a top celebrity host as always. In previous years we've had the likes of Dara O Briain, Joel Dommett, Michael McIntyre, Steph McGovern, Vernon Kay and Tom Allen. So who will it be in 2023? Well, that would be telling wouldn't it…
What surprises will there be?
Ok, we'll reveal one of the biggest surprises seeing as you asked. Someone in the room will win an incredible £5,000 courtesy of our Grand Prize Giveaway Partner Schluter Systems. That's right, if you're a guest in the room, it could be you.
Is there a #hashtag?
Of course, it's #kbbawards2023 and we're working closely with our 2023 Social Media Partner Meir to make sure nobody misses anything across all social media platforms.
Who are the finalists?
You can find out all about our finalists by going here or you can meet some of them at our dedicated awards series of bonus podcast episodes, supported by our awards Podcast Partner for 2023 Sonas Bathrooms.
Is there a Quooker After Party?
The kbbreview Retail & Design Awards after party has become legendary. It is put together with the generous support of Quooker and the plans for 2023 are nothing short of epic as we unveil the Quooker Club: Ultimate 90s!
The venue is Pryzm, an amazing club right in the heart of Cardiff and it will open its doors at 11pm and will go on way into the wee small hours. There'll be loads of surprises, including a very special guest as our DJ…
If you want to see where it is on a map, go here.
Who can come to the Quooker Club After Party?
All awards guests are invited to the Quooker Club, we will lay on plenty of transport between the two venues and there's no extra tickets or bookings required. However, that does mean that if you're not a guest at the awards, you won't be allowed in the club…