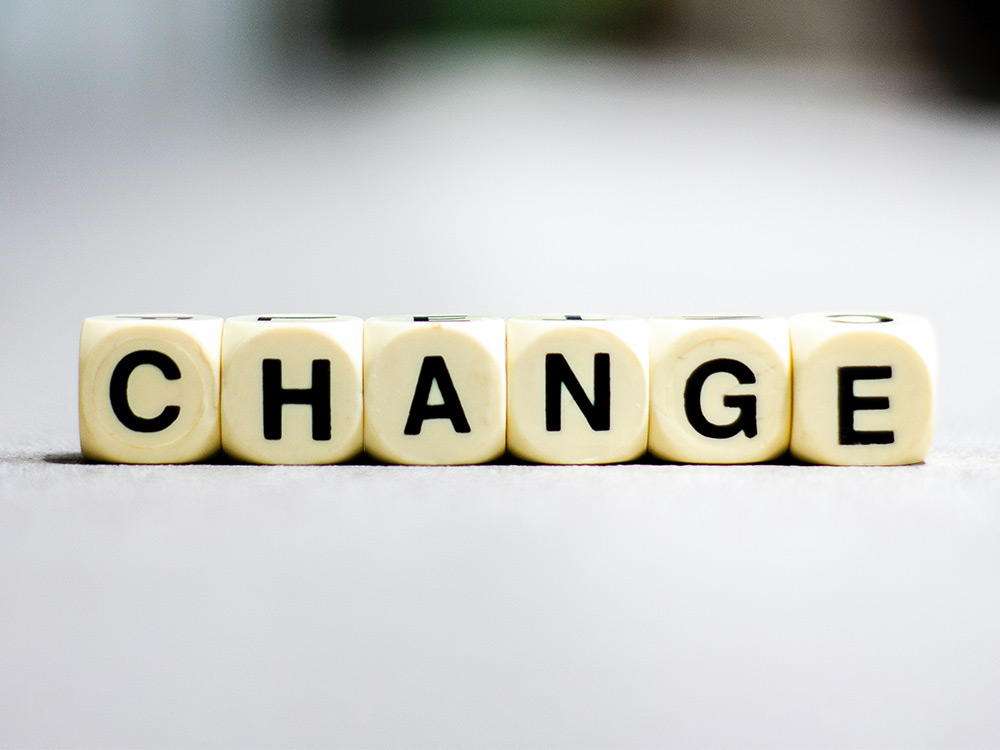 Three key drivers to the bathroom industry
Sofia Charalambous, the director of Origins Living, identifies the three key drivers shaping the bathroom world and how you can capitalise on them.
As the world navigates through what seems like never-ending tumultuous waves of crises, it can feel overwhelming. Under these circumstances, the home and specifically the bathroom have transformed into safe havens. With an ageing population, increased inclusion for those with disabilities, and growing evidence of the relationship between our home and well-being, the KBB industry has an opportunity to capitalise on this increased focus on home comfort and safety.
To gain a deeper understanding of the underlying drivers influencing peoples' bathroom design choices and how businesses can adapt to these trends, let's dive in.
The healing bathroom 
"On Tik Tok, the hashtag #SpaBathoom has more than 11m views, and #BathRitual has more than 23m" and "22% of the influencers WGSN were tracking, talked about the bathroom in relation to self-care in 2022", a 16% increase from 2021. Trend forecaster – WGSN
The bathroom stands out as the one room in the house, where self-care rituals take place for soothing the mind, body and soul. No longer viewed as simply a place to wash and go, the bathroom has evolved to become a personal retreat for relaxation. It's a place to escape to for even a few precious minutes to yourself. 
The inclusive bathroom
"One in five of us will be affected by disability at some point in our lives – physical or hidden." gov.uk
There is a growing demand for inclusive design solutions as multigenerational living is becoming more common, so it's more important than ever to consider how the bathroom is used. Using the principles of universal design gives us the ability to adapt to meet these evolving needs. The Centre for Universal Design defines universal design as "the design of products and environments to useable by all people, to
the greatest extent possible, without the need for adaptation or specialised design."
Buying better
"77% of UK consumers are more likely to purchase from brands whose values align with their own." Data analyst – Environics
Many consumers want to buy from brands that trade ethically and sustainably. They are becoming sophisticated
to bad practices and greenwashing.
We've all heard the saying 'buying cheap, is buying twice'. Teach customers that cheap products may seem like a bargain, but they often use inferior materials, poor workmanship and have questionable sourcing. And, remember, cheap doesn't always align with ethical and sustainable practices.