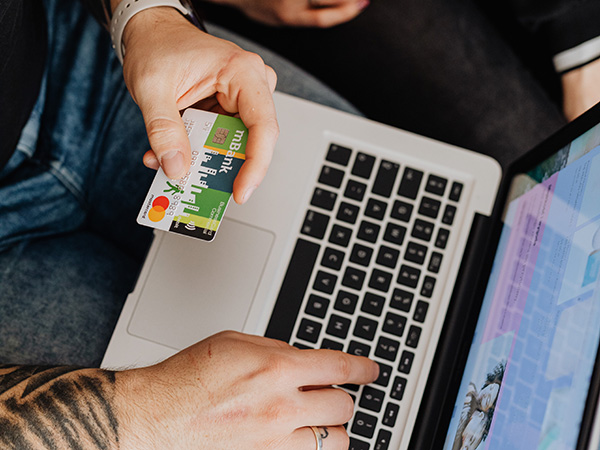 Online retail sales took another pasting in February, continuing the relentless downward trajectory that began in March 2021, but the home improvement sector was one of the few to see growth.
The latest Online Retail Sales Index from IMRG Capgemini revealed that sales year on year fell by 4.1%, while month on month sales were 7.8% down on January.
The home improvement category, however, fared better, with online sales in February up 2.4% month on month after a 19.6% increase in January over that month in 2022.
The figures for online sales as a whole were particularly disappointing, said IMRG Capgemini, as they followed on from February 2022's record-breaking year-on-year fall of 27.6%, which was the biggest monthly decline in the history of the index.
The fall in sales between December and January was also sharper than normal at 29.4%.
The final week of February held some better news as it saw the first week-on-week total market growth of 2023 at 1.4%, most likely driven by a boost from Valentine's Day.
Commenting on the figures, Andy Mulcahy, strategy and insight director, at IMRG, said: "Following the pandemic boom in online sales growth, volumes have fallen away for a period of almost two years now. At some point in 2023, even though growth was not possible in February against the biggest decline ever from February 2022, we still think growth will return even if it is very modest.
"The basket value shot up last year, and conversion collapsed accordingly, but those rates seem to have stabilised now so it's just a question of when the apparently-temporary pandemic volume has fallen away sufficiently to enable retailers to really take stock of how to build up again."